Upcoming Events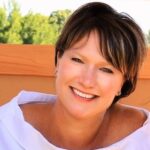 December 7, 2023 / Pinstripes (In SoNo Collection Mall)
Join us for an inspiring talk by Jenny Hubbard, a remarkable woman, and AFP Fairfield Crisis Hero Award Winner, who turned personal tragedy into a powerful force for good. In the face of unimaginable loss, Jenny channeled her daughter Catherine's deep love for animals and created the Catherine Violet Hubbard Animal Sanctuary. This nonprofit sanctuary broke ground last December on the 10th anniversary of the Sandy Hook Elementary School shooting and is a testament to Jenny's unwavering commitment to honoring Catherine's memory.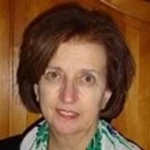 January 11, 2024 / Online
Join us for an engaging presentation and panel discussion on the increased role of women in philanthropy, what this cohort values, trends shaping how women give in 2023, how giving differs between men and women, and the strategies for fundraising with this growing group of influential wealthy women.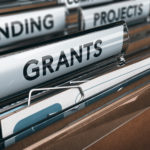 February 15, 2024 / Pinstripes (In SoNo Collection Mall)
Learn directly from the grantmakers! Join us for an opportunity to hear from representatives from foundations and corporate giving programs to learn about topics of importance to fundraisers.