Upcoming Events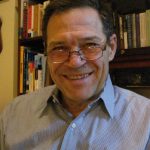 June 1, 2017 / The Norwalk Inn and Conference Center
While it is well accepted that board membership carries with it the responsibility to actively engage in fundraising, it is nonetheless a continual challenge for every organization to motivate that engagement.
This workshop will address two questions, the answers to which can help organizations to meet this challenge: 1. Why would board members want to fundraise? 2. Why do they resist fundraising?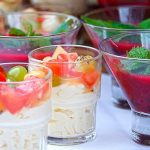 June 13, 2017 / Shorehaven Golf Club
Kick-off the Summer with…Ice Cream & Cocktails…AFP Summer Social at Shorehaven!

June 22, 2017 / University of New Haven
The CFRE Refresher Course is a one-day, intensive program intended to provide an overview of the six knowledge domains of the CFRE Exam. The course is a combination of a high-level review, self-exploration of knowledge and peer exchange of best practices – facilitated by a knowledgable fundraising practitioner using a caselet approach.