Upcoming Events

March 21, 2018 / Visiting Nurse and Hospice of Fairfield County, Inc., Norwalk
Are you looking to find a way to improve your organization's cash flow? Do you have a large number of small donors? Are you looking to improve your donor retention rates? Are you looking for ways to upgrade your donors to give more or to give more often? 
Think no more! Monthly donors are the answer.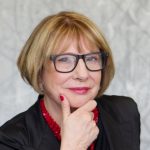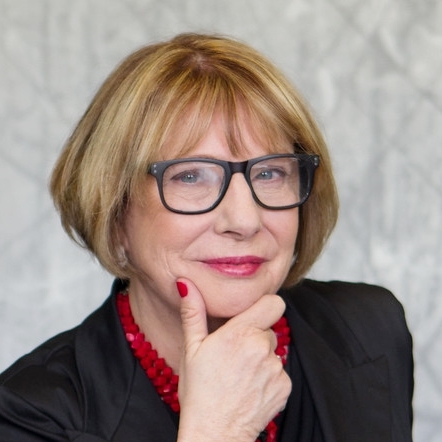 April 5, 2018 / The Norwalk Inn and Conference Center
Boards are responsible for strategy, policy and fundraising. Yet, most would rather do anything but fundraise. The problem doesn't lie with the board, rather it is how boards have approached the whole topic of fundraising. It is time to change the conversation and lead the board into an experience where they participate, enjoy and even engage joyfully in raising funds. Real fundraising is about building relationships: introducing new relationships, cultivating donors at the beginning of their philanthropic experience and then respectfully stewarding the relationship over the long haul. These are the types of activities that board members are well suited for. In this workshop you will learn how to create a philanthropic culture among your board and show how they can be true fundraisers – and never having to ask for a contribution.