Upcoming Events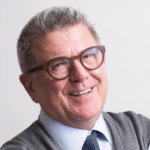 June 9, 2022 / Westport Public Library, 20 Jesup Rd, Westport
Learn to turn your nonprofit's print (and e-newsletter) newsletter into a powerful stewardship tool that will increase donor retention, harvest added gifts, and boost fundraising's most important metric: donor Lifetime Value.
This event is presented by world authority Tom Ahern.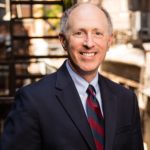 September 15, 2022 / Hub & Spoke, 3001 Fairfield Ave, Black Rock, Bridgeport
Join us as LinkedIn expert, Marc Halpert, shows how to better explain your brand, mission, and positioning on your LinkedIn profile pages: who you really are and why you vs. the competition.