Upcoming Events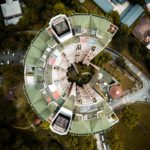 November 21, 2018 / Visiting Nurse and Hospice of Fairfield County, Inc., Norwalk
"The C-Suite." This is the land of the "Chiefs": the Chief Financial Officer, Chief Operational Officer, and, of course, the Chief Executive Officer. The opportunity to be on the executive leadership team is the goal for many development professionals, but what happens when you actually make it there, and how should you invest in your own leadership development to make the transition?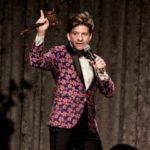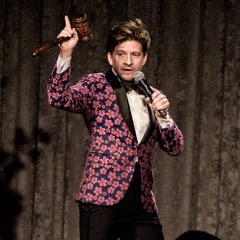 December 6, 2018 / The Norwalk Inn and Conference Center
CK's charity auctioneering efforts since 2010 have yielded more than $60 million across nearly 500 events. CK will speak to us about how to orchestrate a successful charity auction. He will provide the "dos and don'ts" to engage and tips on how to generate interest from the audience and identify "bidders" for each item being auctioned. This will be an interactive session to help you plan an outstanding auction at your next event!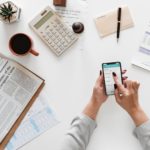 December 12, 2018 / Visiting Nurse and Hospice of Fairfield County, Inc., Norwalk
Looking for synergy between your development and financial offices? This 60-minute session is for you! Come learn about common situations that impact both development and finance offices, and walk away with a high-level view of nonprofit accounting. We use simple language and realistic scenarios to demystify the financial side of fundraising. Development personnel at all experience levels will benefit from this course.