Upcoming Events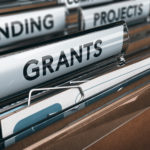 February 16, 2023 / Pinstripes (In SoNo Collection Mall)
Learn directly from the grantmakers! Join us for an opportunity to hear from representatives from foundations and corporate giving programs to learn about topics of importance to fundraisers.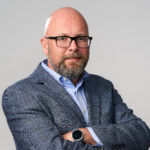 April 6, 2023 / Online
Gone are the days of predictable futures and rigid pathways to success, and so too should be the reliance on a traditional approach to organizational planning. Learn how to cut through noise and ground your next strategic plan in today's new reality.