Upcoming Events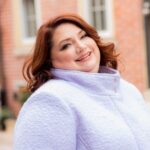 May 6, 2021 / Online
Donor appreciation is not expensive, but neglecting it can be. Research shows that it is seven times more expensive to acquire a new donor that to keep the one you have. The solution is simple: put the donor first, consume yourself with the DX, their experience, not yours.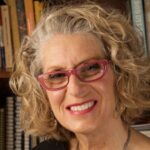 June 10, 2021 / Online
Nothing works without good culture! Simone Joyaux will speak about philanthropic culture, what it means and why it works. She shares tips on top cultural elements essential for an effective organization.