National Philanthropy Day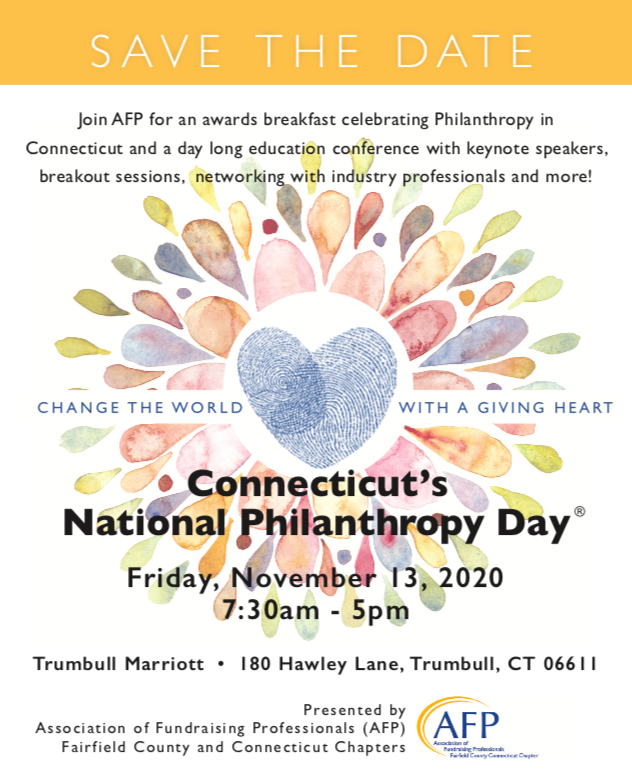 ---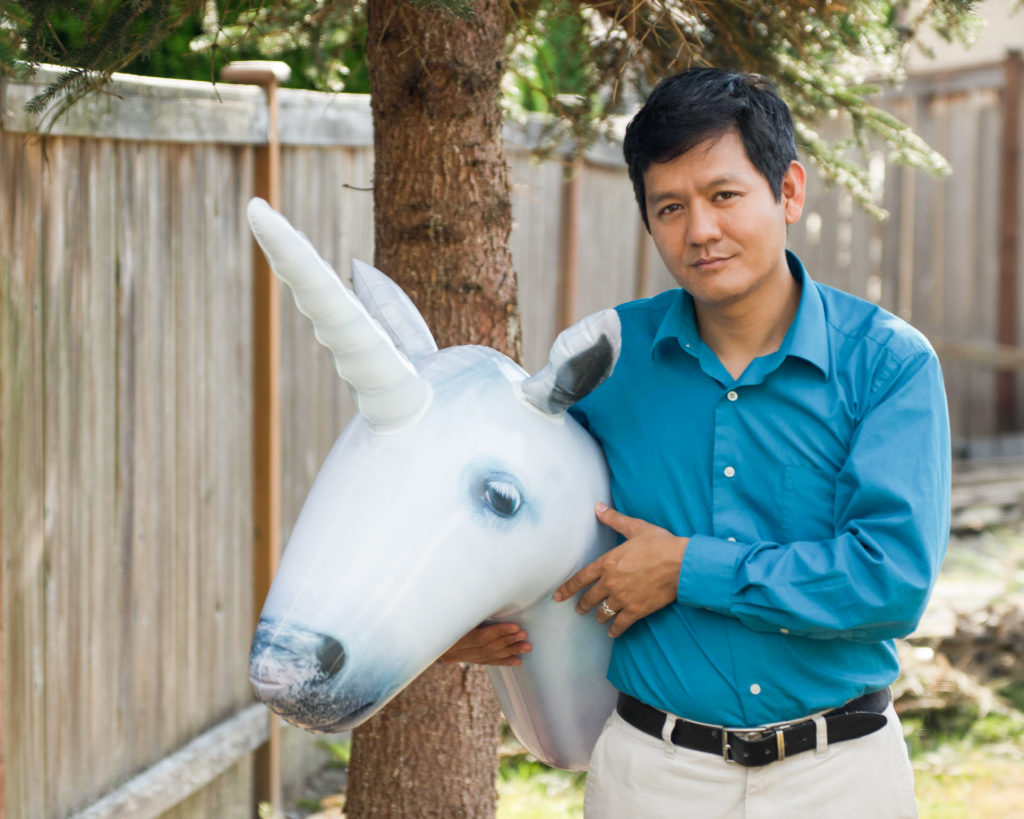 Race, Equity, Access, Diversity, and Inclusion: Get READI!
In these challenging times, nonprofits continue to play a critical role in lifting up people and building community. As our society diversifies, how do we ensure our philosophies and practices respond effectively? How do we include race, equity, access, diversity, and inclusion in our everyday work? In this presentation, filled with Vu's trademark humor and pictures of baby animals, we will discuss these topics and more. Prepare to be challenged, provoked, and inspired.

---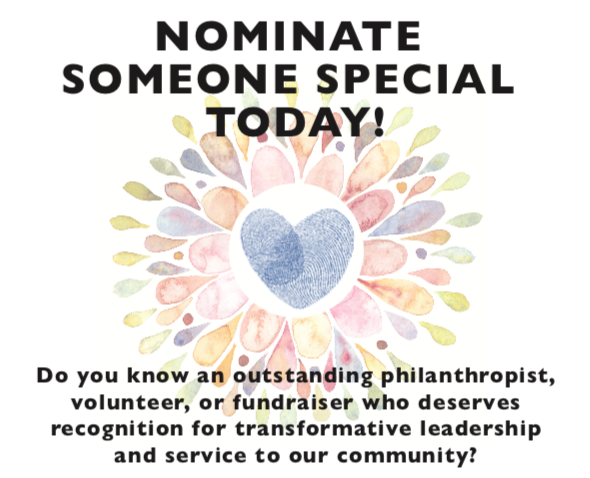 The Association of Fundraising Professionals in Connecticut will honor those who have helped change lives in our communities through their fundraising and philanthropic efforts. AFP's National Philanthropy Day® Awards Breakfast will be held at the Trumbull Marriott (Trumbull, CT) on Friday, November 13, 2020.
Now accepting nominations in the following categories:
Outstanding Philanthropist
Outstanding Volunteer Fundraiser
Outstanding Youth in Philanthropy (Ages 5-17) & (Ages 18-23)
Outstanding Corporation
Outstanding Fundraising Professional
Nominations Due Monday, June 15th
---

Thank you to our early committed 2020 sponsors: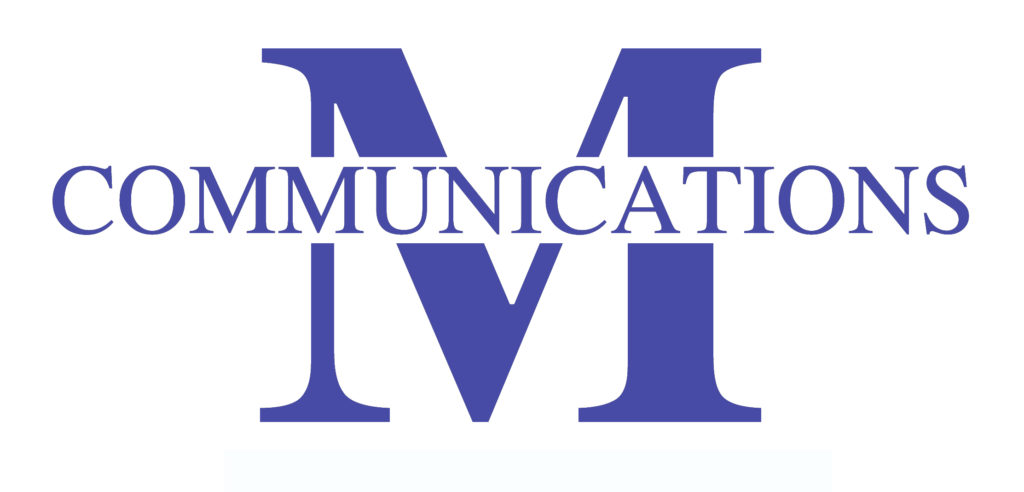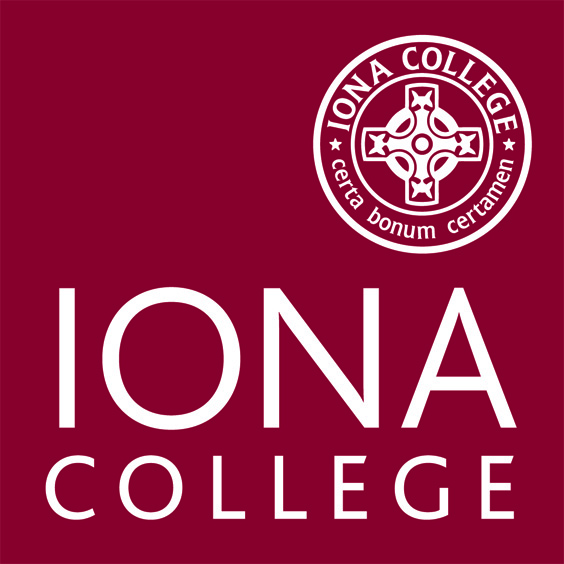 ---