National Philanthropy Day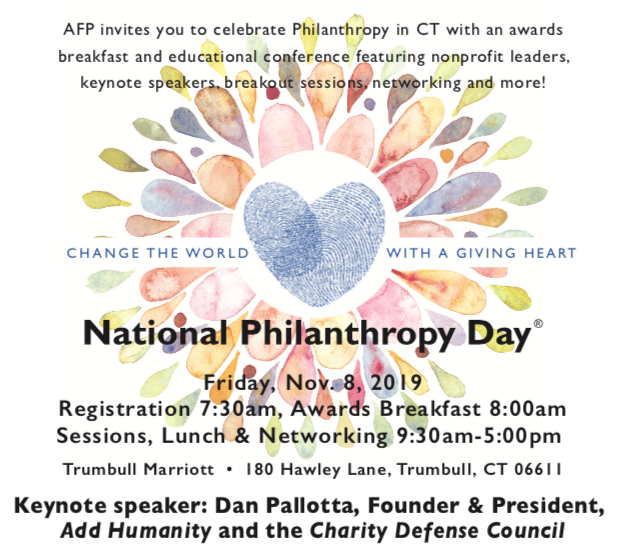 Connecticut's National Philanthropy Day®
Annual Awards and Conference
We invite you to celebrate the profound impact delivered by Connecticut's finest nonprofit and civic leaders.We know philanthropy is a vital pillar of our society, and this special day honors the donors, volunteers and professionals whose gifts of time, expertise and resources contribute significantly to life in our communities.
Registration – 7:30am
Awards Breakfast – 8:00am
The day begins with an inspiring awards breakfast recognizing philanthropic trailblazers selected from nominations across the state:
Outstanding Youth (5-17): Ella Stanley, Guilford

Outstanding Youth (18-23): Danielle Burns, Tolland

Outstanding Corporation: Iroquois Gas Transmission System, LP, Shelton

Outstanding Volunteer Fundraiser: Meghann Smith, New Canaan

Outstanding Fundraising Professional: Holly Doherty-Lemoine, CFRE, New Canaan

Outstanding Philanthropist: The Tauck Family, Wilton
Session 1 – 9:30am-10:30am
• The Funders Perspective
• Disruptive Changes in the Fundraising Landscape
• Maximizing Your Social Media
• Data Mining – Finding the Gems in our Midst
Session 2 – 10:45am-11:45am
• Leveraging Your Board and Key Donors to be Your Best Asset
• Creating a Culture of Philanthropy
• The Keys to Marketing and Branding
• Measuring Staff Performance: It's Not Just About the Money
Session 3 – 12pm-1pm
• Conversation on Best Practices for Board Leadership
• Building Financial Rapport with Donors
• Philanthropic Driven Goals, Data Driven Marketing
• Culture, Caring, Communication: How to Create the Conditions to Attract and Retain Talented Staff
1:00pm – Lunch with Keynote Speaker Dan Pallotta

, Founder & President, Add Humanity and the Charity Defense Council
3:00pm – Round Table Learning
4:00pm – Power Hour Networking
*CFRE Credits: The maximum number of credits that an attendee can earn for full day participation is 5. Each session is approved for 1 credit. Conference goers can only attend one presentation per session (3 total credits), (1) credit for luncheon and (1) credit for round table discussions.
---

2019 Sponsorship Opportunties
As a sponsor, your company will receive exposure through printed and digital materials, social media, on-site promotion and more! We have levels ranging from $1,000 up to $10,000. Click here to see full sponsor benefit details.
Click here to register to become a 2019 sponsor.
---
Keynote Speaker: Dan Pallotta, Founder & President, Add Humanity and the Charity Defense Council
Dan Pallotta

is a builder of movements. He invented the multi-day charitable event industry with the Breast Cancer 3-Day walks and the multi-day AIDS Rides, which raised in excess of half a billion dollars in nine years and were the subject of one of the first Harvard Business School case studies on social enterprise.

The model and methods he created are employed by dozens of charities and have raised over $1.5 billion more for important causes.
He is the author of "Uncharitable: How Restraints on Nonprofits Undermine Their Potential," the best-selling title in the history of Tufts University Press, and "Charity Case: How the Nonprofit Community Can Stand Up for Itself and Really Change the World". His 2013 TED Talk has been seen more than 4.7 million times and is one of the 100 most-viewed Talks of all time.
---
Tickets on-sale now
Not a member? Join AFP by November 30, 2019 and save $50 off your membership and be eligible for the member discount to attend NPD. Use promo code NPD2019 when you join.
Thank you to our sponsors:
Gold Level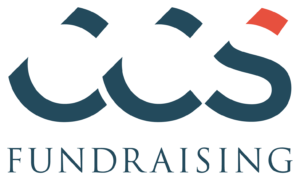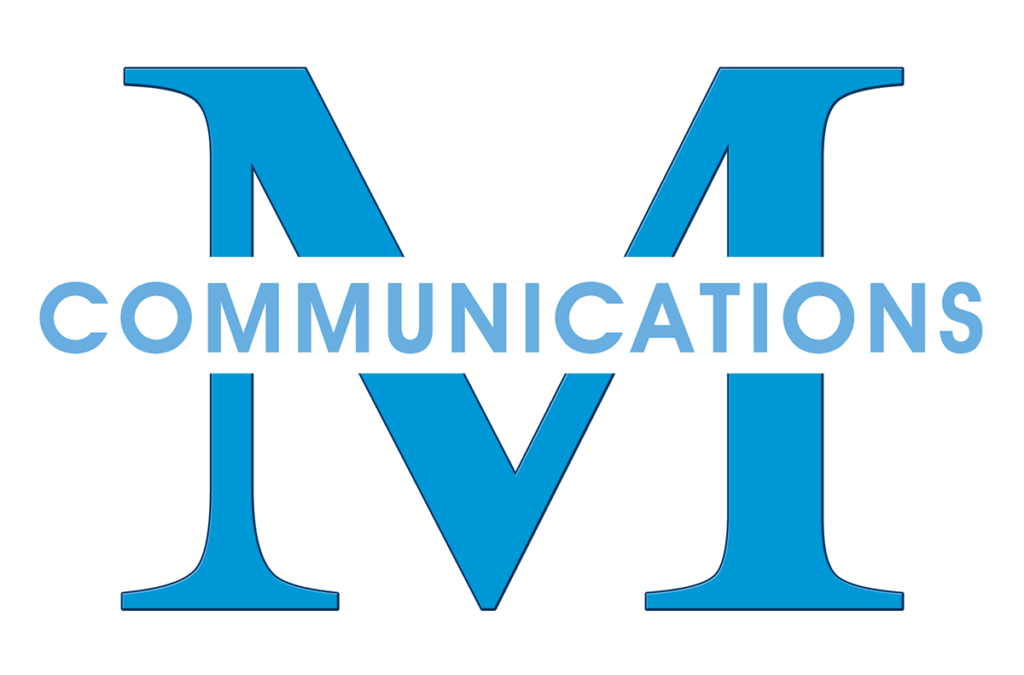 Silver Level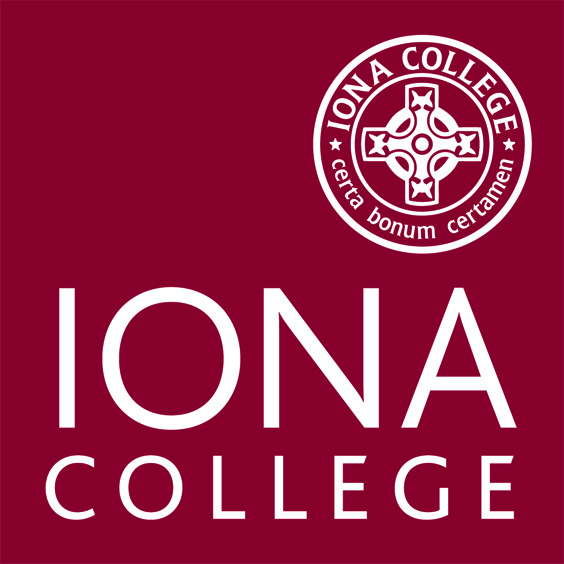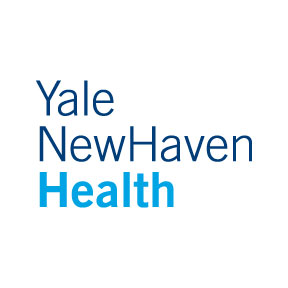 Bronze Level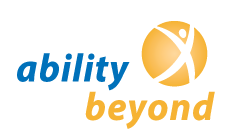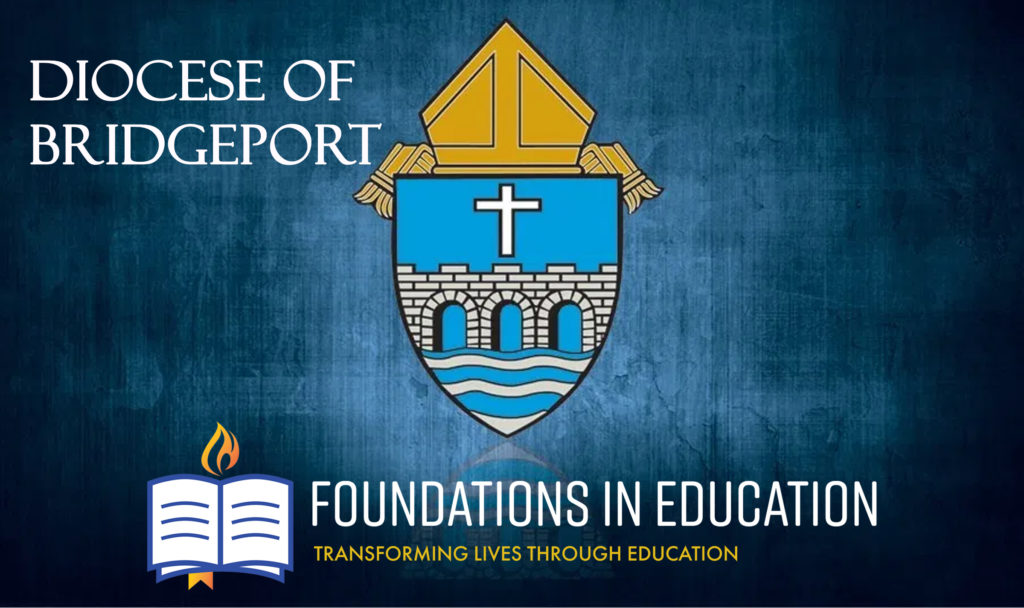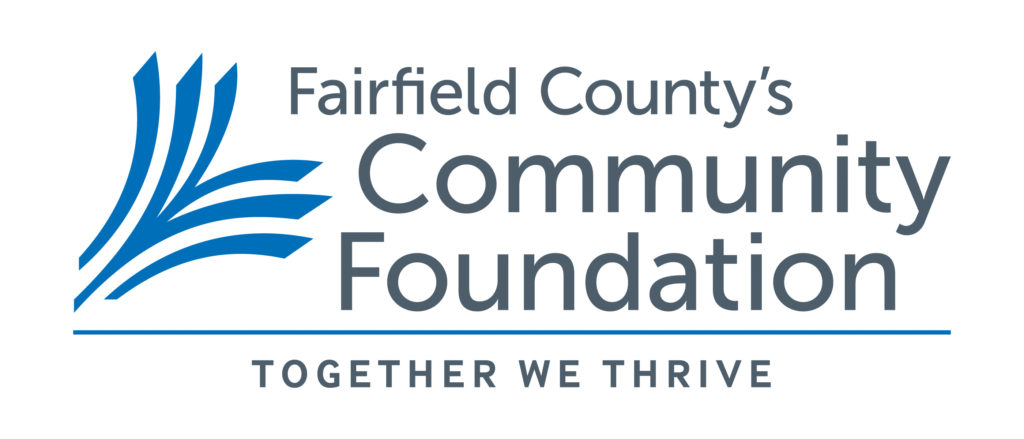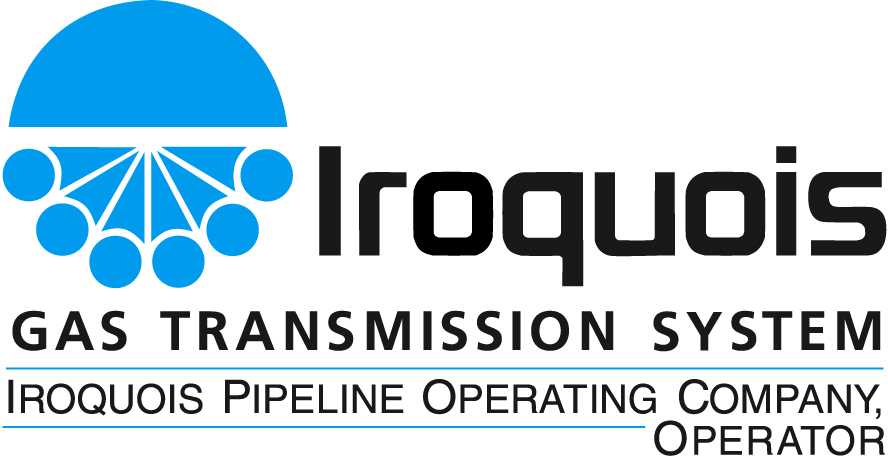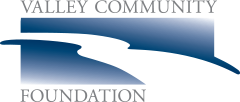 Supporters