National Philanthropy Day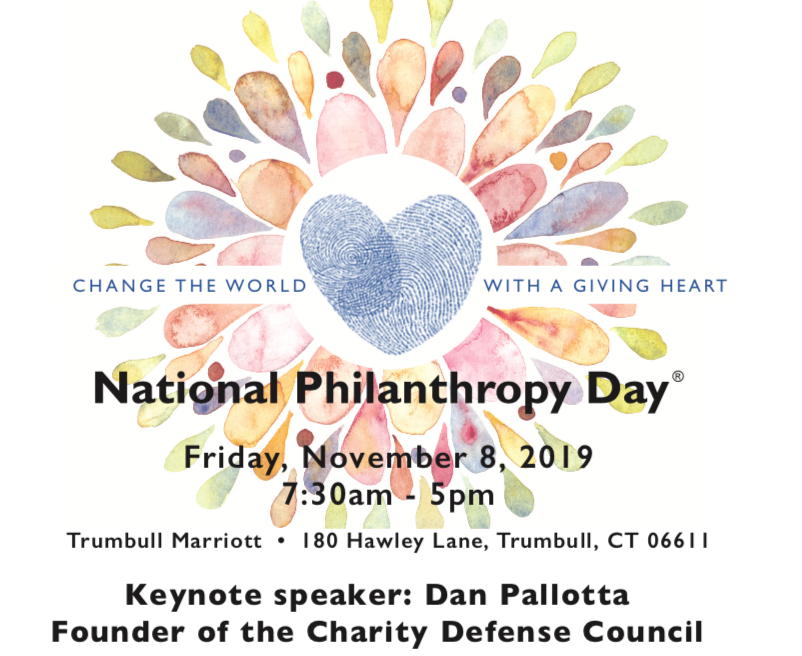 This premier event celebrates philanthropy in Connecticut
Join us for an inspiring awards breakfast recognizing statewide philanthropy leaders. Continue the day with a full line-up of stimulating speakers, educational sessions, professional networking and more!
This event will attract more than 350 executives, board members, community volunteers, and fundraising professionals from across the region.
---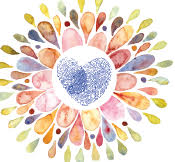 2019 Sponsorship Opportunties
As a sponsor, your company will receive exposure through printed and digital materials, social media, on-site promotion and more! We have levels ranging from $1,000 up to $10,000. 
Click here to register to become a 2019 sponsor.
---
Nominate Someone Special!
Do you know an outstanding philanthropist or volunteer fundraiser who deserves an award for their service to their community?
The Association of Fundraising Professionals will honor all those who have helped change lives in our community through their fundraising and philanthropic efforts at the "Best of the State" Connecticut Philanthropy Awards Breakfast at the Trumbull Marriott in Trumbull, CT on Friday November 8, 2019
We will be presenting five different awards.  We encourage you to nominate your colleagues, donors or volunteers for one of these prestigious awards.
*SPECIAL ANNOUNCEMENT, DEADLINE FOR NOMINATIONS HAS BEEN EXTENDED UNTIL MAY 10th*  
Check out the press announcement HERE
Click here to submit a nomination.  
---
Keynote Speaker: Dan Pallotta, Founder of the Charity Defense Council
Author of Uncharitable: How Restraints on Nonprofits Undermine Their Potential And Charity Case: How the Nonprofit Community Can Stand Up For Itself and Really Change the World
Author Dan Pallotta claims that the way we think about charity is dead wrong. He argues that we deny the social sector the ability to grow because of our short-sighted demand that we send every short-term dollar into direct services. Yet, if the sector cannot grow its own business structure, it can never match the scale of our great social problems.
The Stanford Social Innovation Review said Pallotta's book Uncharitable "deserves to become the nonprofit sector's new manifesto."
Mr. Pallotta is one of the Top 100 most viewed TED Talk Speakers of all time.