April 6, 2017 / Woodway Country Club, Darien
Welcome New Member Reception and Vendor Showcase
Join us to celebrate spring and welcome our newest AFP-Fairfield County members at
this idyllic setting overlooking the golf course!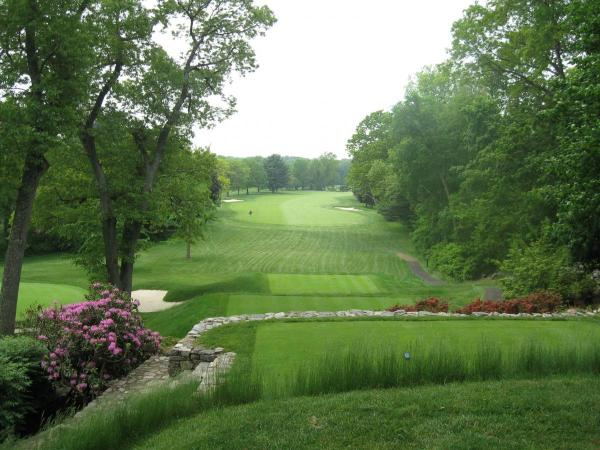 Our Host Sponsor
Bank of America offers unsurpassed commitment to businesses and Not For Profits like yours.  Our Business Banking team is organized by industry, region and specialized expertise to ensure we understand the complexities you face and how best to address them.  We provide sector-focused expertise to more than 12,000 healthcare companies, educational institutions, not-for-profit organizations and government entities nationwide.  We look forward to discussing solutions tailored to meet your unique needs.
Nancy Westington, SVP
Business Banking
203-905-4110
---
Vendor Partners
PCI Creative Group, 652 Glenbrook Road, Stamford CT 06906. PCI is a cross media marketing agency specializing in non-profit marketing in the areas of appeals, events, newsletters, annual reports and other ommunication materials. Contact Mary Ferrara, 203-327-0410 x101.
BMW of Bridgeport, 43 North Avenue, Bridgeport, CT 06606. BMW of Bridgeport is a great supporter of many nonprofit organizations in Fairfield County. Contact Jennifer Diamond, Marketing Manager at 203-953-3144 for any questions on car purchases, event needs or sponsorships.
Dash of Salt Catering,  971 Post Road East, Westport, CT 06880. A dash of salt is a full-service caterer and event planner with a broad range of experience and a reputation for excellence www.adashofsaltcatering.com. Contact Jonathan Mathias at 203-354-8174 to help with your next event.
Merrill Lynch, 1499 Post Road, Fairfield, CT 06824. Brian O'Connor, Senior Vice- President of the The O'Connor Group. The O'Connor Group has over 40 years of collective investment experience. This experience, combined with the resources of Merrill Lynch allows the team to offer complete wealth  management services to individuals, nonprofit organizations as well as for profit businesses. Contact Brian O'Connor at 203-254-6913 to learn more.
Viridian, 535 Connecticut Ave, 6th floor, Norwalk, CT06854. Viridian is a sustainable lifestyle company providing affordable and responsible energy and travel programs that are better for the environment while saving people money. Contact Trish Donelan at 
U.S. Trust, 1 Gorham Island, Westport CT 06880. U.S. Trust works with institutional and nonprofit clientele, helping these entities advance their underlying missions through integrated investment policy, fiduciary services, administration, governance and leadership development. Contact Sean Lenahan at 203-341-3228.
There will be the opportunity on site to learn more about our Vendors!
---
Enjoy a free drink and a delectable assortment of hors d'oeuvres
prepared by Woodway Country Club's talented chef.
Mix and mingle with your fundraising peers.
Meet a select group of businesses who serve the non-profit community.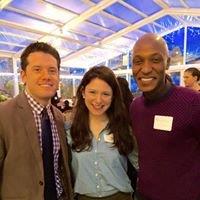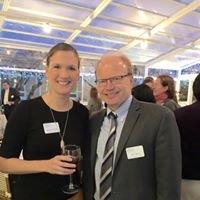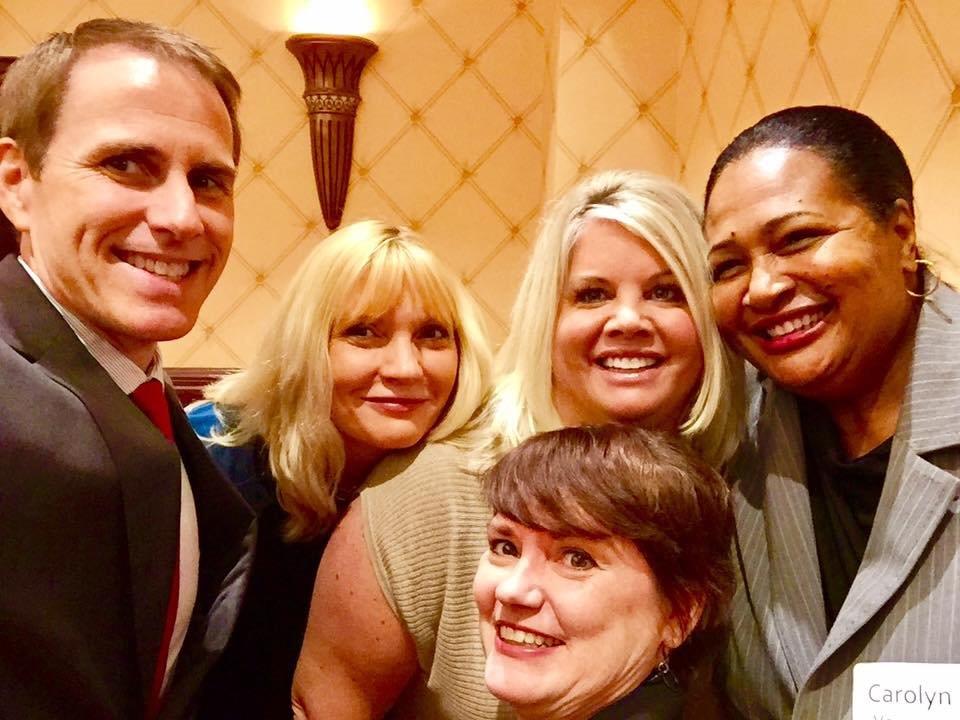 $25 per person
AFP Members and Guests Welcome!
You'll want to be part of this NEW SPRING SOCIAL EVENT! Sign up TODAY!
Woodway Country Club
540 Hoyt Street
Darien, CT 06820
5-7 p.m.