November 18, 2014 / Norwalk Community College
Web Conference – Growth in Giving: Lessons from The Fundraising Effectiveness Project
Our AFP Chapter is happy to make Web Conferences available for our fundraising community. We purchase the Web Conference from AFP International to ensure quality programs and present them at a central location. This is not a webinar, all conference participants watch the presentation at the identified location.
Registered participants will receive an email the day prior to the conference, with a link to download their own conference materials. (There will be no handouts given at the conference.)
FREE TO AFP MEMBERS   ($20 for non-members*)
Presenter:  Erik Daubert, MBA, ACFRE
Date:  November 18, 2014 (Tuesday)
Start Time:  1:00 PM
Estimated Length:  1 hour, 30 minutes
Location:
Norwalk Community College
Culinary Arts Dining Room, West Campus, W121
188 Richards Avenue, Norwalk, CT 06854
Contact:  Scott Gentry
Phone:  203-857-7261
Registration/Payment:
Free to AFP Members; $20 for Non-Members*
*We ask that payment for Non-Members be made in advance, either by mailing a check made payable to "AFP-FC" to:
Marianne Hickey, 29 Black Alder Lane, Wilton, CT  06897
or we can accept a Visa or M/C payment by clicking here (or using this link: https://www.chi-cash-advance.com/sforms/appeal1449/Contribute.aspx
To confirm your attendance, send an email to: 
About the Fundraising Effectiveness Project:
In 2006, AFP and the Center on Nonprofits and Philanthropy at the Urban Institute established the Fundraising Effectiveness Project to conduct research on fundraising effectiveness and help nonprofit organizations increase their fundraising results at a faster pace. The project goal is to help nonprofit organizations measure, compare, and maximize their annual growth in giving. The FEP is focused on "effectiveness" (maximizing growth in giving) rather than "efficiency" (minimizing costs).
In this session, we will:
Introduce Fundraising Effectiveness project principles and concepts.
Show you how to use the "Fundraising Fitness Test" to analyze your organization as it relates to donor and gift retention metrics
Share with you how you can share and expand the reach of this internationally recognized program.
At the conclusion of this session, participants will understand:
The value and concepts involved in the Fundraising Effectiveness Project and the Growth in Giving Initiatives.
How to gain access to and utilize the Fundraising Fitness Test in their own organization.
How to engage and involve themselves and their organizations in the Growth in Giving Initiatives/Fundraising Effectiveness Project.
Target Audience:
Appropriate for anyone who has fundraising responsibility, from Board members to development professionals.
CFRE Credits: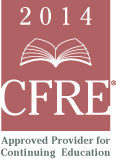 You earn 1.5 CFRE credits toward certification for each Audio/Web Conference you attend. For more information about CFRE certification, please visit http://www.afpnet.org/Professional/ProgramDetail.cfm?itemnumber=4056
About the Presenter: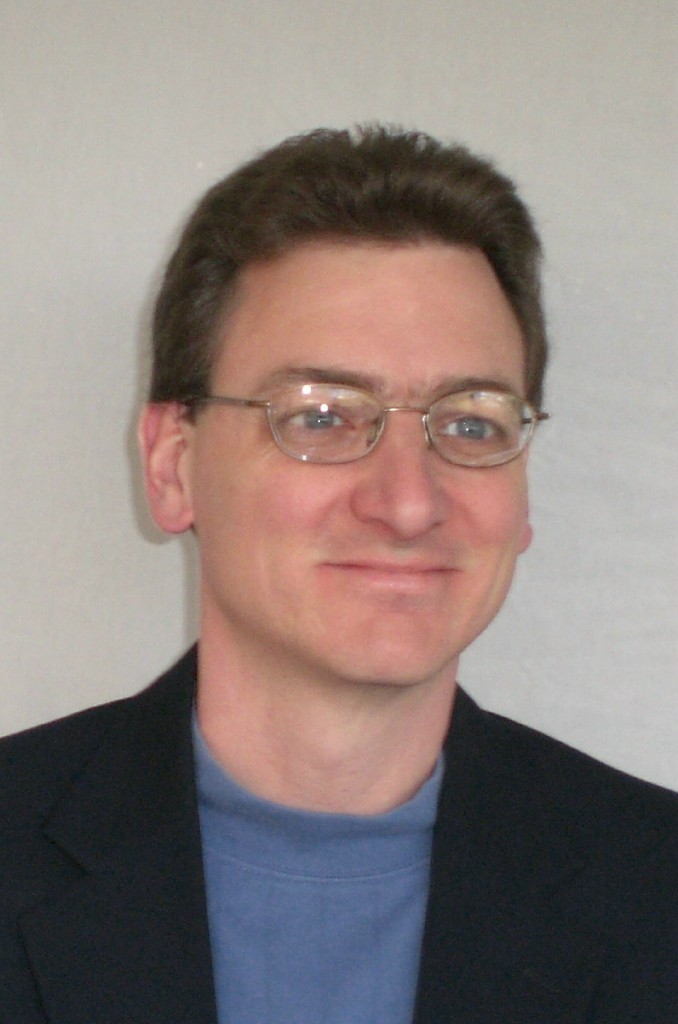 Erik J. Daubert, MBA, ACFRE serves as an Affiliated Scholar with the Growth in Giving Initiative with the Center on Nonprofits and Philanthropy at The Urban Institute.  He currently serves as Chair of the Growth in Giving Initiatives in addition to serving as Chair of the Fundraising Effectiveness Project Advisory Board. He has been active in the fundraising and nonprofit sector in a variety of capacities for more than 30 years.