April 9, 2014 / FCCF, Norwalk
Web Conference – Creating a Breakthrough Strategy for Your Nonprofit – held at FCCF
Our AFP Chapter is happy to make Web Conferences available for our fundraising community. We purchase the Web Conference from AFP International to ensure quality programs and present them at a central location. This is not a webinar, all conference participants watch the presentation at the identified location.
Registered participants will receive an email the day prior to the conference, with a link to download their own conference materials. (There will be no handouts given at the conference.)
FREE TO AFP MEMBERS   ($20 for non-members*)
Presenter:  Robert Sheehan, CFRE
Date:  April 9, 2014 (Wednesday)
Start Time:  1:00 PM
Estimated Length:  1 hour, 30 minutes
Location:

FairfieldCounty Community Foundation
383 Main Avenue, Norwalk, CT  06851
(Large Conference Room)
Contact:  Fiona Hodgson
Phone:  203-750-3200
Directions (see below)
Registration/Payment:
Free to AFP Members; $20 for Non-Members*
*We ask that payment for Non-Members be made in advance, either by mailing a check made payable to "AFP-FC" to:
Marianne Hickey, 29 Black Alder Lane, Wilton, CT  06897
or we can accept a Visa or M/C payment by clicking here (or using this link: https://www.chi-cash-advance.com/sforms/appeal1449/Contribute.aspx
To confirm your attendance, send an email to: 
About the Event:
Is incremental progress a satisfactory level of performance for your nonprofit?  Are your staff and volunteers working very hard, but finding it difficult to get enough real traction moving forward?  The answers to these challenges is not to work even longer hours or to work "smarter."  We need to work more creatively.  The Break through Strategy webinar is designed to show you how you can drive innovation and creativity throughout your organization and create breakthroughs in performance.  Learn how to leverage innovation concepts used by companies like Google and apply them to your nonprofit setting.
At the conclusion of this session participants will:
Learn how to make their mission statement more impactful, and how to create metrics around it so they know the extent to which they are accomplishing their mission.
Learn the process for creating an Aspirational Vision for their organization and how it can help propel them forward.
Learn the power of Almost Impossible Goals and how to apply them to the strategy process
Learn new ways to identify Strengths, Weaknesses, Opportunities, and Threats – and then how to weave them into a Strategy narrative which will guide their organization toward Breakthrough Performance into the future.
Target Audience:
Nonprofit staff and board members at any level will benefit from this webinar – but those in the higher ranks will have more opportunity to apply what is learned.  If you are a "junior" person in your organization and this session intrigues you, then recruit your boss to participate with you as well.
CFRE Credits: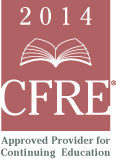 You earn 1.5 CFRE credits toward certification for each Audio/Web Conference you attend. For more information about CFRE certification, please visit http://www.afpnet.org/Professional/CertificationList.cfm?navItemNumber=554
About the Presenter: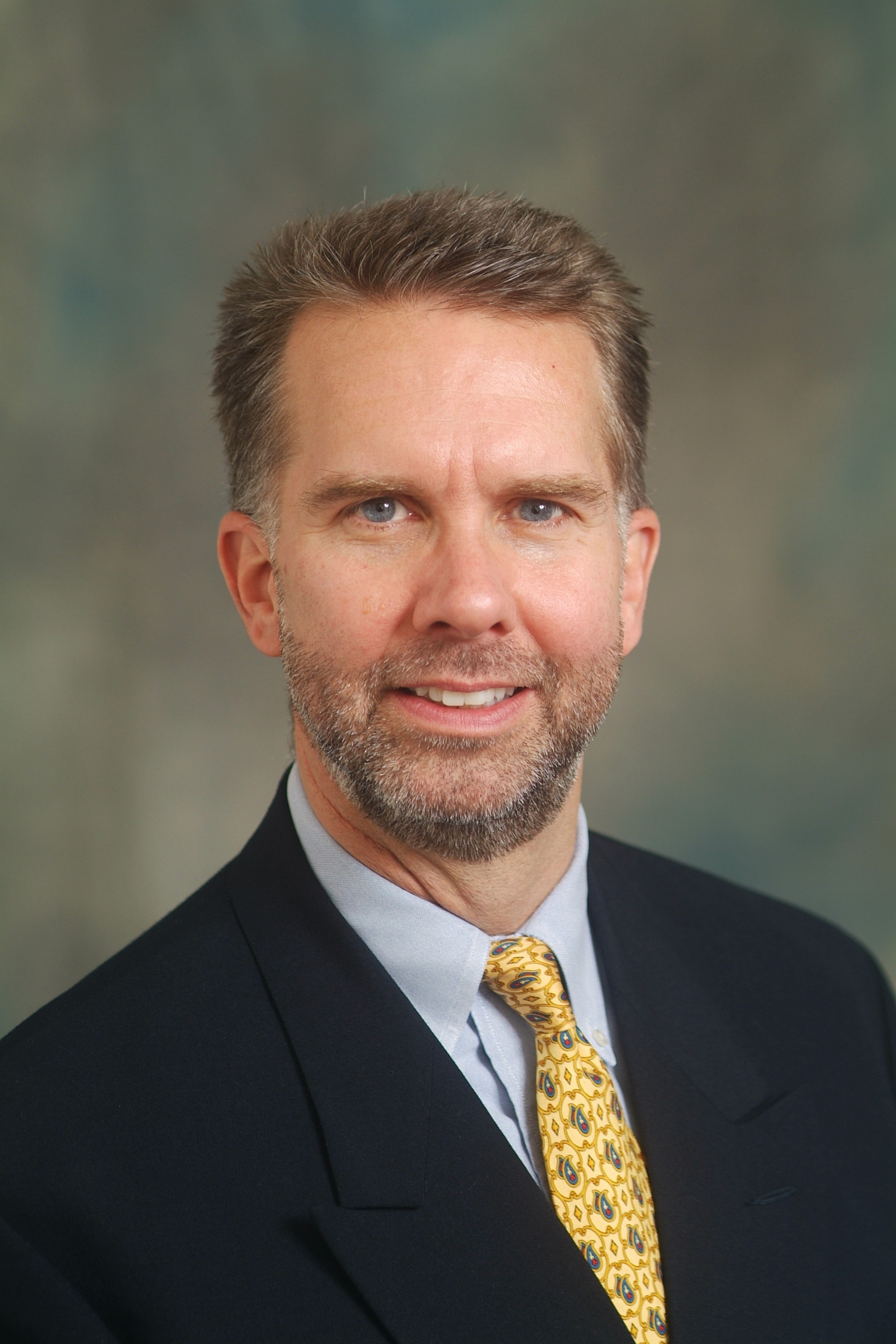 Dr. Rob Sheehan is the author of an AFP-Wiley sponsored book, Mission Impact: Breakthrough Strategies for Nonprofits, which introduces a new innovation-focused approach to strategic planning for nonprofit organizations. He has more than thirty years of executive management experience, including eighteen years as the CEO of two different national nonprofits. Rob is currently the Academic Director of Executive MBA Program at the Robert H. Smith School of Business at the University of Maryland and also Principal of Sheehan Nonprofit Consulting.