June 12, 2014 / FCCF, Norwalk
Web Conference – 6 Figure Fundraising: How to Create and Run Your First $100,000+ Major Gifts Campaign – held at FCCF
Our AFP Chapter is happy to make Web Conferences available for our fundraising community. We purchase the Web Conference from AFP International to ensure quality programs and present them at a central location. This is not a webinar, all conference participants watch the presentation at the identified location.
Registered participants will receive an email the day prior to the conference, with a link to download their own conference materials. (There will be no handouts given at the conference.)
FREE TO AFP MEMBERS   ($20 for non-members*)
Presenter:  Sandy Rees, CFRE
Date:  June 12, 2014 (Thursday)
Start Time:  1:00 PM
Estimated Length:  1 hour, 30 minutes
Location:

Fairfield County Community Foundation
383 Main Avenue, Norwalk, CT  06851
(Large Conference Room)
Contact:  Fiona Hodgson
Phone:  203-750-3200
DIRECTIONS TO FAIRFIELD COUNTY COMMUNITY FOUNDATION
Registration/Payment:
Free to AFP Members; $20 for Non-Members*
*We ask that payment for Non-Members be made in advance, either by mailing a check made payable to "AFP-FC" to:
Marianne Hickey, 29 Black Alder Lane, Wilton, CT  06897
or we can accept a Visa or M/C payment by clicking here (or using this link: https://www.chi-cash-advance.com/sforms/appeal1449/Contribute.aspx
To confirm your attendance, send an email to: 
About the Event:
If you're like most people working with a small nonprofit, raising a big chunk of money for a special project, program, or piece of equipment can be a daunting challenge.  You may be puzzled about where to start or how to do it.  You're probably scratching your head over who to approach and how much to ask for.  And you're probably wondering exactly what to say to get someone to make a large donation to your organization.  Join us for this interactive session to learn exactly what to do to create and run your first really big fundraising campaign.  You'll learn how to plan the campaign, the tools and materials you'll need, and how to find the best people to ask for a gift.  You'll leave feeling hopeful and more confident about raising big money.
At the conclusion of this session participants will know:
How to plan a 6-figure fundraising campaign, including creating a gift table
How to create a simple case for support that answers questions a donor might have about the project
How to identify "diamonds in the rough" (people who have already given to your organization but have the capacity to give much, much more)
How to build relationships on purpose without feeling manipulative, sleazy or slimy
Target Audience:
This presentation is ideal for professional fundraisers who are new to major gift fundraising.  It's not meant for startup nonprofits, nonprofits with no donor base, or organizations who are experienced in raising money from major donors.
CFRE Credits: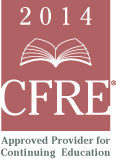 You earn 1.5 CFRE credits toward certification for each Audio/Web Conference you attend. For more information about CFRE certification, please visit http://www.afpnet.org/Professional/CertificationList.cfm?navItemNumber=554
About the Presenter: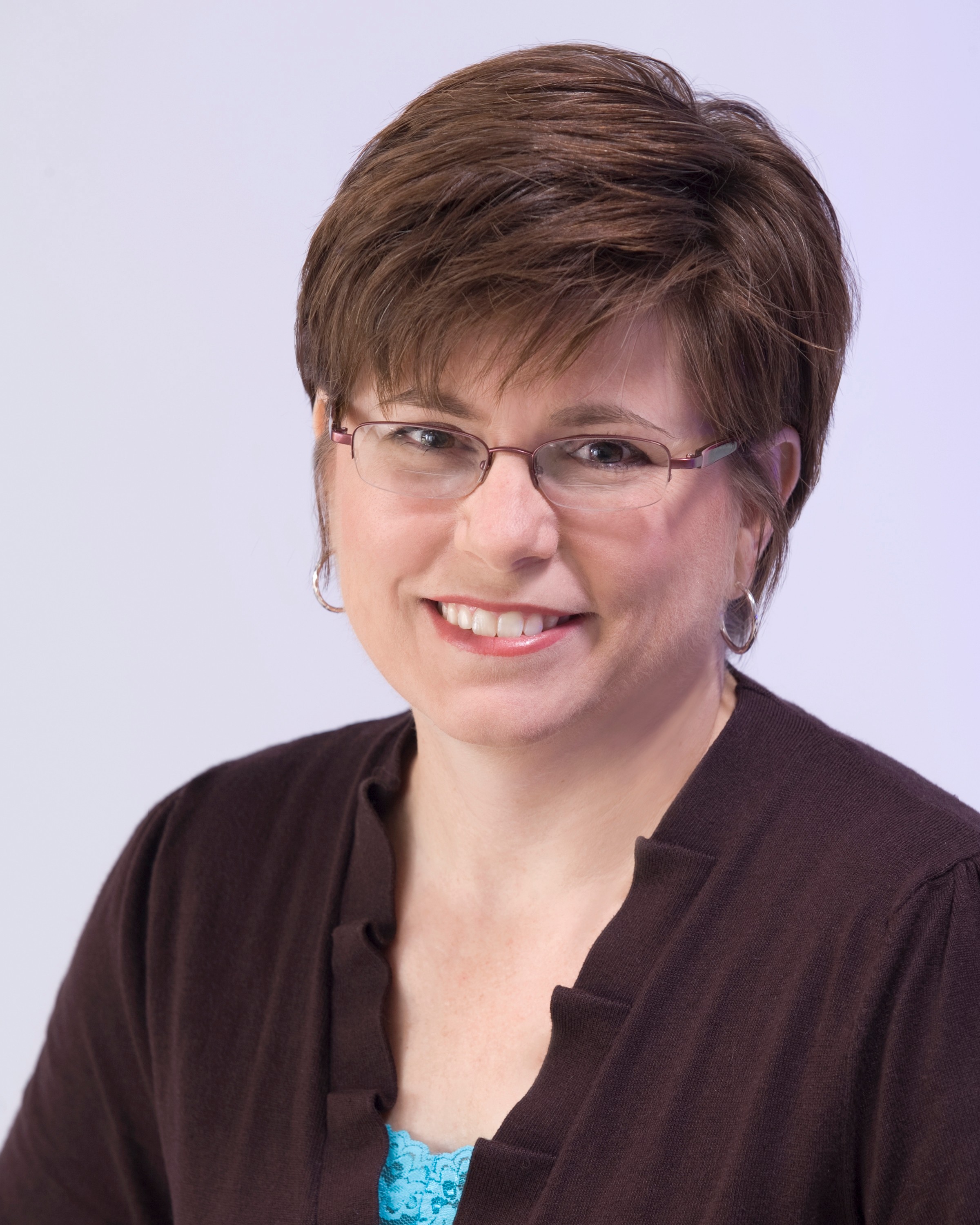 Sandy Rees, CFRE, helps nonprofit leaders raise the money of their dreams and build successful Boards. Sandy is the author of Get Fully Funded: How to Raise the Money of Your Dreams, which has helped many small nonprofits launch their first 6-figure fundraising campaigns.
Sandy is an accomplished presenter and an AFP Master Trainer. She's led fundraising seminars for the Association of Fundraising Professionals, the Chattanooga Center for Nonprofits and many local and regional conferences.