June 16, 2016 / Mediterraneo Restaurant at Hotel Zero Degrees, Norwalk
Spring Networking Night – Mediterraneo Restaurant at Hotel Zero Degrees, Norwalk
SPRING NETWORKING!
Mediterraneo Restaurant at Hotel Zero Degrees
353 Main Avenue, Norwalk, CT 06851
Directions
(203) 229-0000
Thursday, June 16
5:00 – 7:00 p.m.
Please join us at Mediterraneo Restaurant,
located inside Norwalk's Hotel Zero Degrees!
Sip your complimentary cocktail…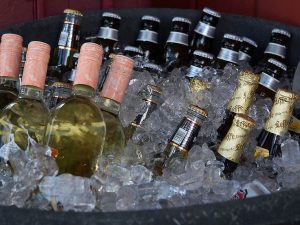 and enjoy samplings of their popular mini pizzas…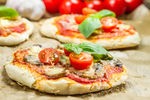 while you enjoy the view of Norwalk's "secret" waterfall—
all among colleagues and friends who share you passion for
philanthropy and fundraising!
This is a great opportunity to introduce new friends to AFP or
to welcome those who have recently joined our ranks.
Help AFP grow by bringing a fundraising friend or two for this event!

 ———————————————————————————————–
AFP Member – $20
Guest of AFP Member – $25*
Non-Member – $30
*Guest of Member reservations must be made by the attending Member in advance
Fee includes a glass of wine or beer, and a sampling of mini pizzas
(Cash bar available for additional drinks)
———————————————————————————-
Advance reservations are encouraged,
but payment can also be made at the door
To register and pay with your credit card, click here
If you prefer to mail a check, please make payable to "AFP-FC" and mail to:
Marianne Hickey, 29 Black Alder Lane, Wilton, CT  06897
Contact Marianne at  with any questions