September 14, 2023 / Hub & Spoke, 3001 Fairfield Ave, Black Rock, Bridgeport
Education Lunch: Annual Giving: The Fundamentals and New Strategies for the Changing Environment
AFP Fairfield County presented by CCS
Annual Giving: The Fundamentals and New Strategies for the Changing Environment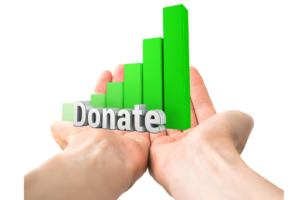 The philanthropic sector has evolved and changed drastically throughout the past few years, and annual funds are a pillar that have stood the test of time. A strong annual giving program can help build a culture of philanthropy in a community, fund key organizational priorities, and build a robust pipeline of qualified major donors. In this session, CCS Fundraising will share the latest annual giving trends, reflect on tried-and-true annual giving strategies, and offer insights into the innovative tactics our nonprofit partners are deploying as they respond to the changing fundraising environment.
Our Presenter:
Chloe Halpin – Vice President, CCS Fundraising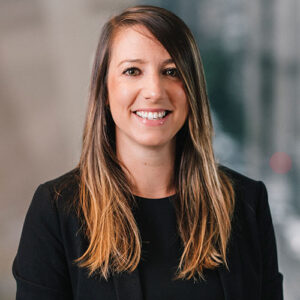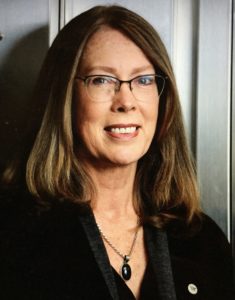 Chloe is a Vice President at CCS Fundraising. In this role, she enables CCS clients to achieve transformational change by providing interim leadership, campaign management, strategic planning support, and operational re-design to achieve and exceed fundraising goals. Since joining CCS, Chloe has provided executive support to clients in the arts and culture, education, advocacy, and religious sectors, building on more than a decade of prior leadership experience in the non-profit sector. Chloe has an MBA from Henley Business School, an MSc in Non-Profit Accounting and Financial Management from Cass Business School, and a BSc in Social Psychology from Loughborough University.
Jen Castellani, Ph.D. – Senior Director, CCS Fundraising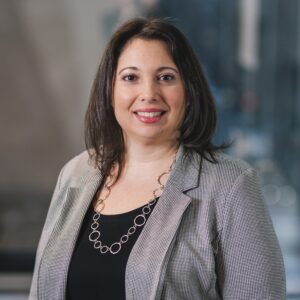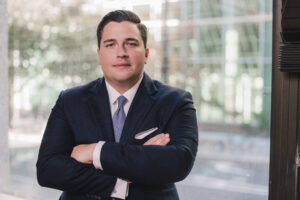 Jen is a senior director at CCS Fundraising and spearheads the firm's annual giving practice group, leveraging her 16 years of annual giving experience to assist clients. She is also currently the Conference Chair and Programs Chair for the Association of Fundraising Professionals Hudson-Mohawk's chapter and is a Board Member with Friends of the Saratoga Springs Public Library. Jen holds a B.A. in Technical and Professional Communication, an M.A. in Mental Health Counseling, and a Ph.D. in Educational Leadership – Higher Education Administration.
Thank you to Our Sponsor:

Your nonprofit's story deserves to be heard, and we're here to tell it. At Rustic Roots, we're video storytellers passionate about sharing the impact of nonprofit organizations like yours. We create high-quality videos and campaigns tailored to express the heart and mission of the organizations we collaborate with.
What are you doing to prepare for the upcoming year-end giving season? We created a short but packed workshop on bringing visual storytelling front and center of your next fundraising campaign. Head to workshop.rusticroots.co to access the workshop for free!
Contact Information:
Matthew Reynolds
Founder / Video Storyteller

865-324-0406
Details
Date: Thursday, September 14, 2023
11:30 AM Registration and Networking
12:00-1:30 PM Buffet Lunch and Program
Location: Hub & Spoke, 3001 Fairfield Ave, Black Rock, Bridgeport, CT 06605
Luncheon Fee
AFP MEMBERS – $35
FUTURE MEMBERS – $45
*GUEST of AFP Member – $40
A BENEFIT for all AFP-Fairfield County Chapter Members! We encourage you to invite a prospective member to an AFP educational program at a special rate of $40.
*Reservations can be made online by the guest, but the Member must attend the event. Walk-in guests will not qualify for special rate. Guests may only receive a special guest rate one time.
CFRE Credits:
You earn 1.5 CFRE credit toward certification for this event.
For more information about CFRE certification, please visit https://www.cfre.org/certifica