October 14, 2020 / Webinar
Roundtable and Social: Ethical Considerations in Fundraising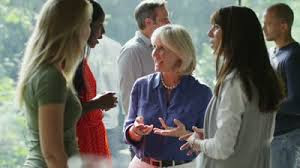 Join us for a lively virtual Roundtable Discussion and Social on Wednesday, October 14, 5-6 PM
Roundtables are usually a "members-only" benefit, but for a limited time during the modified virtual programming, we are opening Roundtables up to all. There is no fee.
Scot Scala from Scala & Associates will present an overview of nonprofit fiduciary responsibilities, and ethical breaches that could jeopardize your organization. Learn from Scot's experience as an ethics and fund development professional. Roundtables are designed so you can freely ask questions and exchange ideas. Bring your organization's critical issues. As a board trainer, Scot can help you solve tough problems with your board.
Our Speaker:
Scot Scala – President & Senior Consultant, Scala & Associates, LLC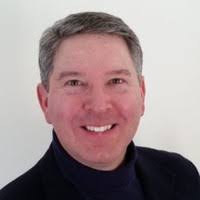 Scot Scala, GPC, M.Ed., and GPA Approved Trainer, has been a fund development professional since 1990. He is President and Senior Consultant of Scala & Associates, a consulting firm specializing in providing services to nonprofit organizations. With offices in Avon, CT and Fort Lauderdale, FL, the firm provides expertise in grant funding research and proposal design, board training and education, fund development planning, and capacity building. Ethics is the very underpinning of Mr. Scala's work. He instructs ethics and best practices to individuals working in nonprofit, education, healthcare, local government, and other related sectors from throughout North America. He is an award winning consultant and highly-regarded lecturer who frequently presents top-rated workshops hosted by regional, national, and international groups such as the Association of Fundraising Professionals, Soroptimist International of the Americas, Chamber of Commerce, and Grant Professionals Association.
Our Sponsor:
TBA
Details
Date: Wednesday, October 14, 2020,  5:00 PM – 6:00 PM
Location: Online
Webinar Free To All