May 15, 2019 / Woodway Country Club, Darien
Roundtable and Networking Reception With Photo Session!
Two AFP Events Back to Back!
Join us for one or BOTH!
1) 3:30-5:00 p.m.   Roundtable (AFP Members-only FREE benefit)
2) 5:00-7:00 p.m. Networking Reception and Special Vendor Showcase with Discounted Headshots!
Woodway Country Club
540 Hoyt Street
Darien, CT 06820

1) Roundtable Discussion (AFP Members-only FREE Benefit)
Social Media and Marketing—Who are your Friends?
As a member-only benefit, this roundtable promises to be a lively discussion of social media and marketing trends among our peers. Come prepared to share your successes, failures, new discoveries, and latest trends to help others navigate these ever-changing waters of friends, followers, opt-outs and other ways you can build or break a relationship with your donors online, with snail mail, or via other technology-driven contacts.
Thank You To Our Roundtable Sponsor

Ruzow Graphics creates strategic design and communications for nonprofits and small businesses, including annual reports, magazines, whitepapers, emails, branding, rebranding, event branding/collateral, annual appeals,  websites, and emails.
Nancy Ruzow
Ruzow Graphics
(203) 247-4152

ruzowgraphics.com
2) Networking Reception to Welcome New Members
Immediately Following Roundtable PLUS Get a New Headshot!
AFP Fairfield County Chapter celebrates current and new members at its annual Networking Reception and Special Vendor Showcase. Come enjoy the May flowers and verdant greens to welcome our newest AFP-Fairfield County members, celebrate old friends, and learn more about our showcased vendors and sponsors.
$25 per person – AFP Members, Guests and Future Members Welcome!
New AFP members (joining from 3/2018 to present) are invited to attend as a complimentary guest of AFP-Fairfield County.
Plus, sign up with Regina Madwed to get a brand new headshot for only $25 (scroll down for more info on this opportunity).
*Scroll down for more information about this opportunity
Wednesday, May 15, 2019
3:30-5:00 p.m. – Members Only Roundtable
5:00-7:00 p.m. – Open Reception
 "An idyllic setting overlooking the golf course."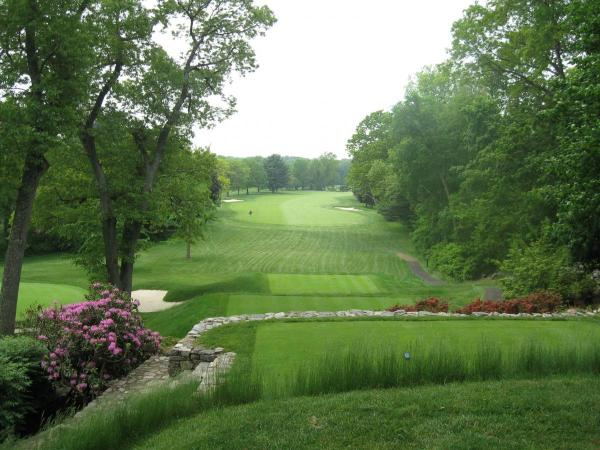 Woodway Country Club
540 Hoyt Street
Darien, CT 06820
---
 Do you still look like your headshot?
Need an Update?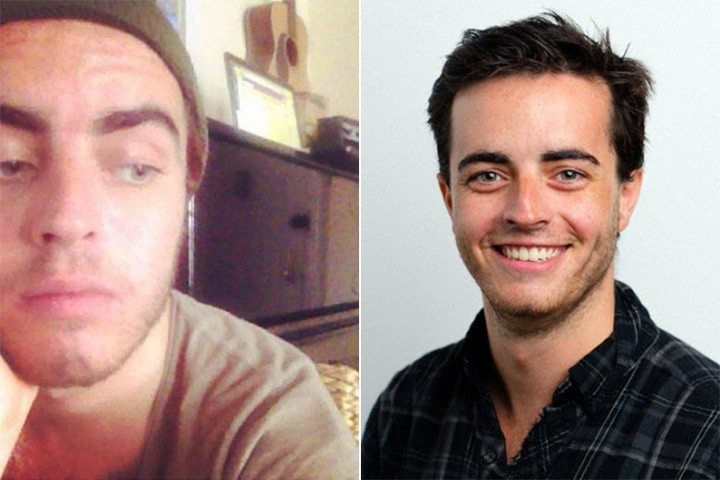 Sign Up for AFPs $25 Special Deal
Individual Photo Session
@ AFP Fairfield County Chapter's
Roundtable and Networking Reception
Exclusive, One-Time AFP Head Shot Special!  $25  (Regular price $135)
Includes 10 minute private photography session at the event
Each person will get about 6 images emailed to them after the event
Choose your favorite image to be retouched and finalized  as 5 x 7 digital for LinkedIn (high resolution)
Sessions will be scheduled in ten minute increments beginning at 3:00 p.m. with last session at 5:50 p.m.
Sessions will run concurrent with our scheduled programs in adjacent room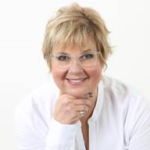 Regina Baena Madwed
Capitol Photo Interactive
Bob's Shopping Center
855 Post Road  Fairfield, CT 06824
Studio.203.255.4002  Cell.203.209.1802
www.capitolphotoheadshots.com
www.capitolphotointeractive.com
Click here for a guide on what to wear!
---
Our Vendor Sponsors

Blumshapiro is the largest regional accounting, tax, and business advisory firm based in New England. Drawing upon our breadth and depth of experience over the past 35 years, our team of business accountants and consultants help our clients learn from the past and interpret the present to create the future they imagine.
Patrick T. Dunleavey, CPA
Audit Manager, Non-Profit
2 Enterprise Drive, Shelton, CT 06484
Direct 203.944.8653     Fax 203.712.1453
Cell 203.218.1251   Toll-Free 800.529.9295
 / www.blumshapiro.com
---

CompuMail is a full-service marketing communications company that specializes in graphic design, data management, printing, and mailing. If you are embarking on a capital campaign, or you just need your address list cleaned up, we are here to help. Contact us today to discuss your current or future projects!
---

Danosky & Associates work alongside nonprofit organizations to move their strategic vision forward with an army of support behind them. From governance to campaigns, communications to collaborations, assessments to strategies, we are here to guide you along the way.
---


MSP Cultivate is a single-source solution for strategy, content, production, distribution and campaign analysis.
We can help improve the response rates of your existing campaigns with a no-obligation review.
Nils Morgan
MSP Cultivate, 65 Locust Avenue, New Canaan, CT
 mspcultivate.com 203-252-5097
---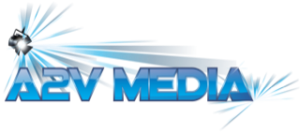 A2V Media is a Video Production & Experiential Event Production company specializing in social media, company profile, and special event videos as well as producing live events, conferences, festivals, and concerts. We bring video, audio visual, staging, lighting, pre & post production, and on-site event management to the table. We love to create, and are here to make your vision come to life in a unique experience designed to excite audiences!
Alex Vishno
203-508-4007

www.a2vmedia.com
---

Fanton Hill Consulting provides outstanding client service for small businesses with custom, personalized back-office Human Resource support.  From "HR Toolkits", benefit & compensation strategy, compliance, recruitment, employee & management training and more, Fanton Hill Consulting removes the HR burden from the client so they can focus on their core business.​  Whether you need assistance with a specific  project, or are looking for a dedicated resource to be on-hand when you have questions or issues that arise, Fanton Hill Consulting has the solution for you.
Erica Scioscia
Fanton Hill Consulting
Weston, CT
(201) 394-2159

www.fantonhillconsulting.com
the HR solution for small businesses
---
Premier is a single source printing and mailing company based in Stratford, CT.  From designing a form to mailing, your work is done in-house in our 100,000 square foot facility.  Industries we service include healthcare, insurance, government, non-profits, financial, education, publishing & home services.
Bob Carr
Vice President of Sales
Office: 203-416-1117
cell: 860.983.7810

https://www.linkedin.com/in/carrprint
www.premieruplink.com
---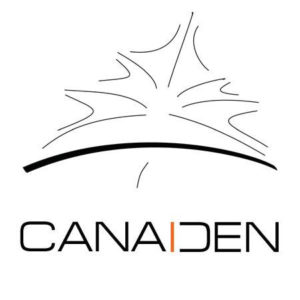 Canaiden Media is the publisher of the area's leading sources for community news and outreach – Stamford Plus and Norwalk Plus magazines, as well as the Canaiden Online Media Network. Published since 2005, Stamford Plus and Norwalk Plus magazines enjoy an engaged audience with deep philanthropic values and commitment. For more than a decade, the magazines have been featuring, in their winter issues and online, the annual guide to nonprofit organizations in Fairfield County, The City that Helps, which offers participating local nonprofits a cost-effective opportunity for community outreach and business development.
Naiden Stoyanov
Publisher
203.653.4661

www.canaiden.com
---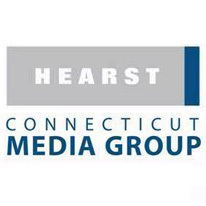 Hearst offers a full line of digital products and media mix packages that help customers reach and interact with today's consumer.
Marty Bailey
Strategic Account Consultant
301 Merritt 7, Norwalk, CT 06851
(203) 842-2608

www.hearstmediact.com
There will be the opportunity on site to learn more about our Vendors!