October 12, 2021 / Online
Members Only Roundtable: Ethical Considerations in Fundraising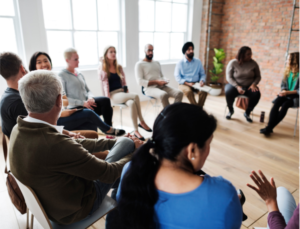 Join us for a lively virtual "members-only" Roundtable Discussion on Tuesday, October 12th, 4-5:30 PM.
Tom Kissane from CSS will moderate a discussion on ethical considerations in fundraising and share examples that draw from his wide experience in fundraising.
Our Speaker:
Tom Kissane – Principal and Managing Director, CCS Fundraising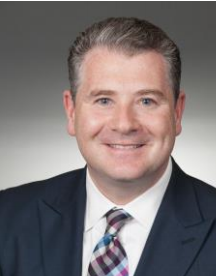 Tom Kissane is fortunate to have spent his 29-year professional fundraising career exclusively with CCS. During that time, he has partnered with hundreds of extraordinary organizations in designing, implementing, and providing strategic oversight to over 1,000 fundraising initiatives. The programs for which Tom has provided counsel have raised more than $3 billion on cumulative goals of $2.5 billion.
Tom's areas of expertise include feasibility and planning studies, landscape analysis, development audits, philanthropic assessment programs, major capital campaigns, annual giving efforts, endowment fundraising, and board recruitment. He focuses on major gift identification and solicitation, campaign management, and client relations.
Tom currently serves on the Board of Trustees for St. Mary's Children's Healthcare System in Bayside as well as the De La Salle School in Freeport, and also serves on the Editorial Review Board of Giving USA.
Roundtables are a "members-only" benefit. There is no fee.
Details
Date: Tuesday, October 12, 2021,  4:00 PM – 5:30 PM
Location: Online
Webinar Free For Members Only