February 1, 2018 / The Norwalk Inn and Conference Center
Luncheon – How to Hire Your Staff (Right) the First Time
How do you find amazing talent and
create the conditions for them to stick?
Losing a fundraising staff person is like throwing money in the trash and putting it outside for pickup. In fact, according to recent Cygnet Research's, you can lose up to $200,000 in revenue and a lot of time. If you've ever had a hard time hanging on to fundraising staff, or you're hiring for the first time, learn how to (really) hire the best people and save your organization money, too!
In this session we will discuss:
Strategies to help you create job descriptions that tell the real story of the work and attract the right professionals for your organization
Recruiting techniques that work no matter what your budget size
Critical steps you need to take once the candidate says, "Yes!"
On-boarding tools and tricks so your rockstars stick with you
---
Our Speaker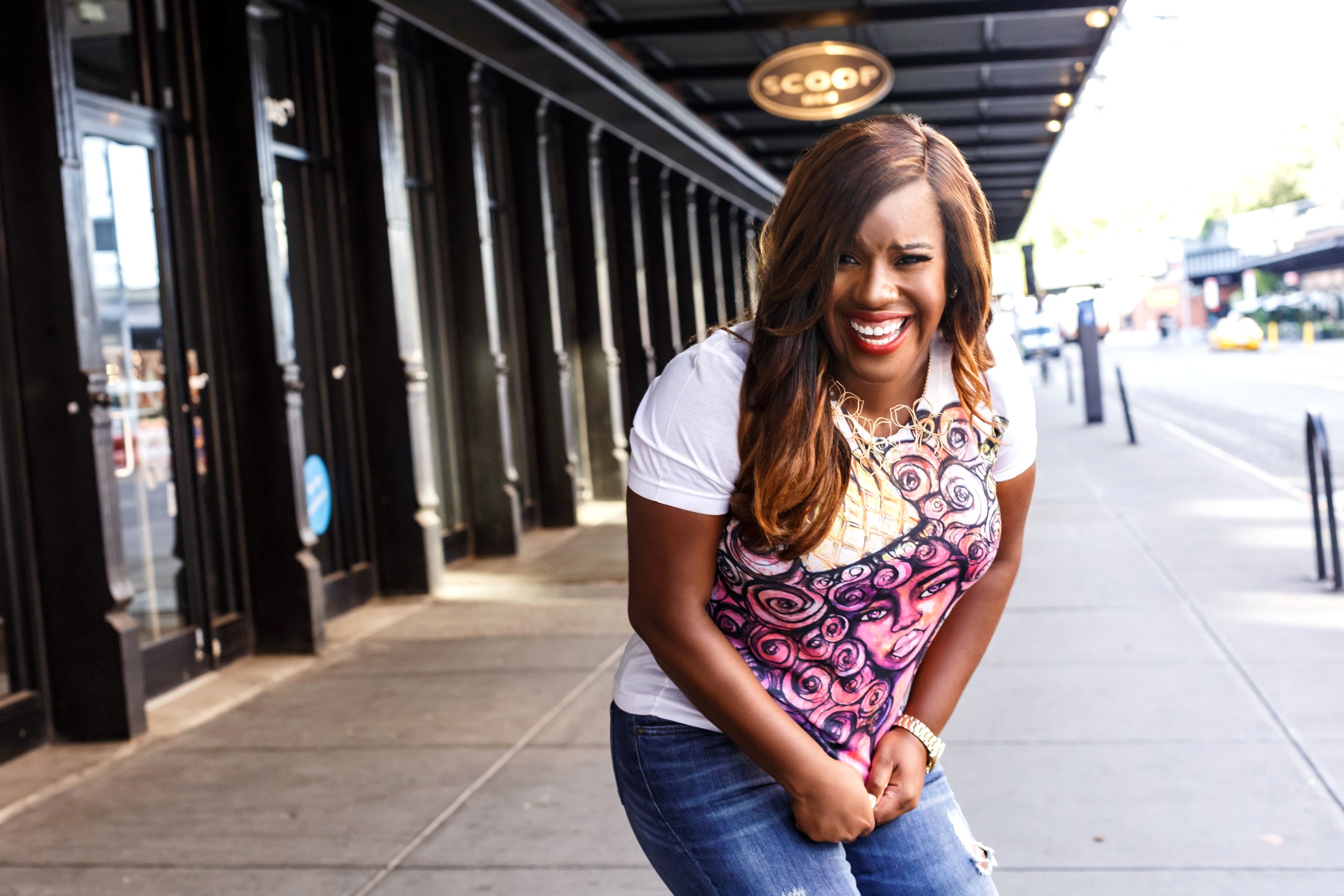 Kishshana Palmar is a national speaker, trainer, and coach with a 16 year background in fundraising, marketing, and talent management. She's a supernova on any stage and platforms due to her charismatic and candid delivery. It doesn't matter if she's speaking about philanthropy, living your most authentic life, or diversity, the energy she brings to the stage is always entertaining and edifying.
Kishshana is an adjunct professor at Baruch College and Long Island University, Certified
Fundraising Executive (CFRE), a BoardSource Certified Governance Trainer (CGT) and an AFP Master Trainer. When an organization wants to grow, find and retain people on their team, raise money, and more she is the philanthropic fairy godmother they have on speed dial. Her work isn't limited to organizations, she also coaches women entrepreneurs.
Kishshana is a NYC girl and mother of one wonderful pre-teen daughter. In her spare time she's listening to R&B, reading, serving her community and find new fabulous clothes to fill up her wardrobe.
---
Thinking…"Can I make this?!"
Here is something that may help you decide!
DOOR PRIZE
Kishshana is pleased to offer one 60-minute complimentary 1:1 coaching session (valued at $300) for a member of AFP Fairfield County Chapter. Coaching session will be virtual. *Coaching session must be booked within 30 days of event*.
---
Reservations
The Fairfield County Chapter of the Association of Fundraising Professionals (AFP) will hold this educational program on Thursday, February 1, 2018 from 12 noon – 1:30 p.m. at The Norwalk Inn & Conference Center, 99 East Avenue, Norwalk, CT.
Registration/networking opens at 11:30 a.m., and the buffet opens/meeting starts promptly at 12 noon.
A BENEFIT for all AFP-Fairfield County Chapter Members!
We encourage you to invite a prospective member
to an AFP educational program at a special rate of $40.
*Reservations can be made online by the guest, but the Member must attend the event.
Walk-in guests will not qualify for special rate.
Guests may only receive a special guest rate one time.
LUNCHEON FEE:

AFP MEMBERS – $30
*GUEST of AFP Member – $40
FUTURE MEMBERS – $45

We accept checks, and online credit card payments. To register online using your credit card, please click here
Make check payable to "AFP-FC" and mail to: Marianne Hickey, 29 Black Alder Lane, Wilton, CT 06897
Payment is appreciated in advance**
**Anyone who has made a reservation and cannot attend the luncheon must cancel by 3 pm on the day preceding the luncheon. If no cancellation has been received, there will be no refund or carry over of the luncheon fee. If pre-payment has not been made and no cancellation has been received by 3 pm on Wednesday, that person will be billed for the amount due for the luncheon.
---
CFRE Credits
You earn 1.5 CFRE credits toward certification for this event. For more information about CFRE certification, please visit http://www.afpnet.org/Professional/CertificationList.cfm?navItemNumber=554
CFRE Tracker Form
CFRE International has developed this form as a way for you to quickly track (and keep in your files!) the continuing education sessions you have attended. At the end of a session, add up the total number of hours. Keep this sheet and you will be ready to complete your application form.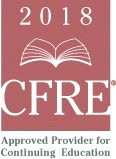 ---
We thank the following 2018 Sponsors
for making our Programs available:
January 11, 2018 Members Roundtable

MSP Cultivate is a New Canaan based strategic marketing agency specializing in enhancing nonprofit organizations' mission-driven communication. Our mission is to use the latest in technology, creative services, and production methods to help you accomplish your most fundamental goal: engaging and connecting with your constituents, and helping raise money. We work with multi-hospital healthcare networks, colleges, and a variety of nonprofits. Our strategies increase donation returns on development dollars spent. The result of MSP's partnerships has helped organizations improve donor retention, increase participation rates, and total dollars raised. Our team professionals bring the experience of veteran fundraising specialists, digital marketing experts, database gurus, and creative artists.
Nils Morgan
MSP Cultivate, 65 Locust Avenue, New Canaan, CT
   mspcultivate.com   203-252-5097
---