October 3, 2013 / The Norwalk Inn & Conference Center
Luncheon – Good Governance: How To Understand and Utilize Your Financial Statements To Build Donor Confidence and Raise Funds; Speaker: Scott M. Brenner, CPA; Sponsor: Neuberger Berman
Today's donors are sophisticated. They do their research, often give to specific programs and want more oversight over their philanthropic investments. To build and retain donors – individuals and foundations – it's essential for non-profit fundraisers, directors and board members to keep pace. Scott will address the important financial topics that should be your priority – restricted vs. unrestricted gifts, endowments, vital 990 details and compliance with donor intent. Understand how to employ this vital information to cultivate and steward your donors.
---
About Our Speaker, Scott M. Brenner, CPA
Scot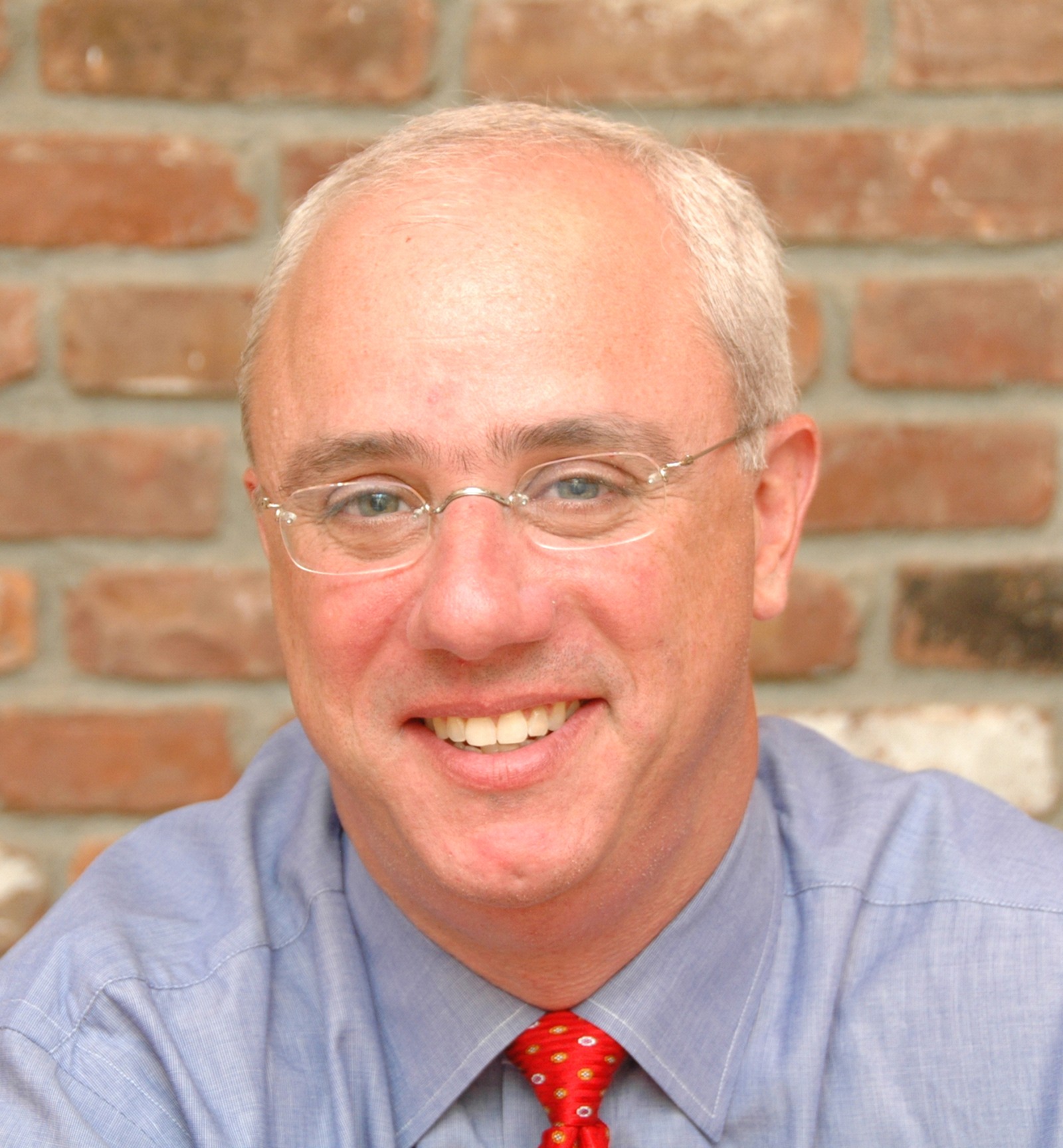 t Brenner has been with Dylewsky, Goldberg & Brenner, LLC in Stamford, CT since 1991 and partner since 1999. Previously, Scott worked for a regional accounting firm based in Westchester County, New York, where he specialized in the auditing of municipalities, manufacturing companies and not-for-profit organizations. Scott is an adjunct instructor at Norwalk Community College and Fairfield University, where he has developed and taught classes in computer software applications (special emphasis on accounting systems and report model development), business software applications, financial accounting and not-for-profit and governmental accounting.
Scott has developed and taught curricula at Fortune 500 companies. He has trained doctors and other professionals throughout the United States in PowerPoint and trained sales departments in Financial Analysis for Sales. In addition, Scott presents discussions on tax planning throughout the country at various trade conferences.
Scott is a member of the American Institute of Certified Public Accountants as well as the New York State and Connecticut Societies of Certified Public Accountants. He received a bachelor's degree in accounting from Syracuse University.
Dylewsky, Goldberg & Brenner, LLC was named Co-Operative Employer of the Year at Norwalk Community College and Scott was also awarded the Committee Chairperson of the Year for the Connecticut State Society of CPAs.
Scott currently serves on his synagogue board of trustees as immediate past president and is currently the treasurer.  Scott, his wife, teenage daughter and son, live in Ridgefield, CT.
---
CFRE Credits: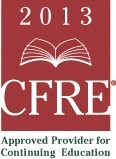 You earn 1.5 CFRE credits toward certification for each Luncheon Meeting you attend. For more information about CFRE certification, please visit: http://www.afpnet.org/Professional/CertificationList.cfm?navItemNumber=554
---
Our Sponsor:

Established in 1939, Neuberger Berman is one of the world's largest independent and employee-controlled asset management companies, managing approximately $214 billion in assets as of June 30, 2013.  Neuberger Berman is a leader in providing a broad range of global investment solutions to institutions and individuals through customized separately managed accounts, mutual funds and alternative investment products.
At Neuberger Berman, our mission is clear: to partner with our clients to achieve their unique investment objectives. We take great pride in our established, long-term track records across asset classes and the many client relationships we've had for decades.  We offer access to a diverse group of equity portfolio managers that average 28 years of industry experience, as well as comprehensive fixed income and alternative investment capabilities. Additionally, we can design customized wealth management solutions, including asset allocations based on clients' near- and long-term goals.
We provide a variety of services to high net worth individuals, families, businesses and charities, including a full suite of trust and estate planning services. For individuals, we offer estate and gift tax planning recommendations, as well as trustee and executor services, providing professional administration for all aspects of trusts and estates through the services of the Neuberger Berman Trust Company. Our seasoned administrative, investment and tax professionals have significant expertise in the complexities of ever-evolving gift, estate, trust and fiduciary law.  This enables us to manage our clients' assets effectively so that the goals and needs of each family are met for generations to come. For mid-size endowments, foundations and pension plans, we offer a comprehensive fiduciary platform designed to help optimize investment performance and mitigate fiduciary risk.
What makes us truly different, however, is our investment culture. We have an established philosophy of hiring passionate, talented portfolio managers who operate across the style and capitalization spectrum. Our managers share a deep commitment to conducting rigorous, independent fundamental research, supported by the deep, centralized resources of the firm.  Together, we feel these factors have helped us deliver attractive long-term investment results.
For further information, please contact William J. Peterson, Senior Vice President, Wealth Management at:
(212) 476-5632 or www.nb.com