January 9, 2014 / The Norwalk Inn & Conference Center
Luncheon – Evolution of Campaigns presented by Joseph Staley, CFRE, President & CEO, StaleyRobeson; sponsored by U.S. Trust
A $1 BILLION campaign?!  Lately we have been hearing a lot about campaigns with unimaginable goals extending up to ten years.  Clearly campaign assessment, planning, and management have been changing over the years.  Joe will present insights on these changes, how your organization might think about a campaign and key considerations when planning and managing a campaign.
About Our Speaker, Joseph L. Staley, CFRE, President and CEO, StaleyRobeson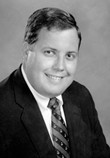 An experienced fund-raising professional, Mr. Staley's career embraces service to a variety of institutions spanning the not-for-profit sector. His broad background includes the conduct of development studies, full and part-time direction of capital campaigns, direction of phone and mail campaigns and counseling on annual fund programs. He has demonstrated an ability to work effectively with governing boards and key volunteer leadership in the areas of campaign planning and strategy, leadership prospect identification, board and leadership gift solicitation, and other aspects of campaign organization and solicitation.
Shortly after joining StaleyRobeson, Mr. Staley played a key role in the creation of SR Class®, the young alumni program which is now a standard component of the fund-raising program of colleges and universities across the country. As the executive director of SR Class®, he is widely regarded as one of the nation's leading experts on the development and administration of young alumni programs.
Prior to his association with the firm, Mr. Staley served as an Annual Giving Officer and Director of Young Alumni Programs at the University of Pennsylvania.
A graduate of Canterbury School and St. Olaf College, Mr. Staley is a member of the Association of Development Officers of Westchester County (NY), the Connecticut chapter of the Association of Fundraising Professionals, and the National Association of Corporate Directors. He holds the Certified Fundraising Executive (CFRE) certification of AFP and is a frequent participant in fund-raising seminars and programs as a speaker or panel member.
---
Our Sponsor:

U.S. Trust knows that 74% of your donors give, because — more than anything else — they want to make a difference. They consider philanthropy to be one of the highest freedoms of wealth.
Our philanthropic specialists can help you understand what motivates your donors and provide you and your staff with the advice, support and resources you need to transform donations into meaningful impact.
Senior Vice President-Private Client Advisor
U.S. Trust, Bank of America Private Wealth Management
1 Gorham Island, Suite 202, Westport, CT 06880
---
CFRE Credits: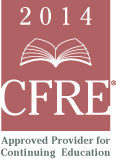 You earn 1.5 CFRE credits toward certification for each Luncheon Meeting you attend. For more information about CFRE certification, please visit: http://www.afpnet.org/Professional/CertificationList.cfm?navItemNumber=554
---
Reservations:
The Fairfield County Chapter of the Association of Fundraising Professionals (AFP) will hold its monthly educational program on Thursday,  January 9, 2014 from 12 noon – 1:30 p.m. at The Norwalk Inn & Conference Center, 99 East Avenue, Norwalk, CT. Registration opens at 11:45 a.m., and the buffet opens/meeting starts promptly at 12 noon.
*Payment is appreciated in advance
*Anyone who has made a reservation and cannot attend the luncheon must cancel by 3 pm on the Wednesday preceding the luncheon. If no cancellation has been received, there will be no refund or carry over of the luncheon fee. If pre-payment has not been made and no cancellation has been received by 3 pm on Wednesday, that person will be billed for the amount due for the luncheon.
---
We thank the following 2014 Sponsors
for making our Programs available:
January 9, 2014 Luncheon

For wealthy individuals and families with complex wealth management needs, U.S. Trust offers innovative and customized financial solutions to help meet unique lifestyle, family, business and philanthropic goals.
A coordinated team backed by more than 200 years of experience and the resources of one of the world's largest financial institutions works with each client to understand and address their needs.
Senior Vice President-Private Client Advisor
U.S. Trust, Bank of America Private Wealth Management
1 Gorham Island, Suite 202, Westport, CT 06880
---
April 3, 2014 Luncheon 

Danosky & Associates is an action-oriented, results-driven consulting firm that helps non-profit organizations build the capacity to move their strategic vision forward with a solid foundation and an army of support behind them.
Our approach draws on five key principles that can work as an integrated solution or be used independently to address specific concerns:  Board Energy, Philanthropic Enrichment, Organizational Effectiveness & Learning, Community Engagement and Financial Empowerment.
Danosky & Associates engages experienced, competent professionals proficient in all areas of not-for-profit capacity building and fund-raising who are available to guide, direct and assist in a wide scope of opportunities.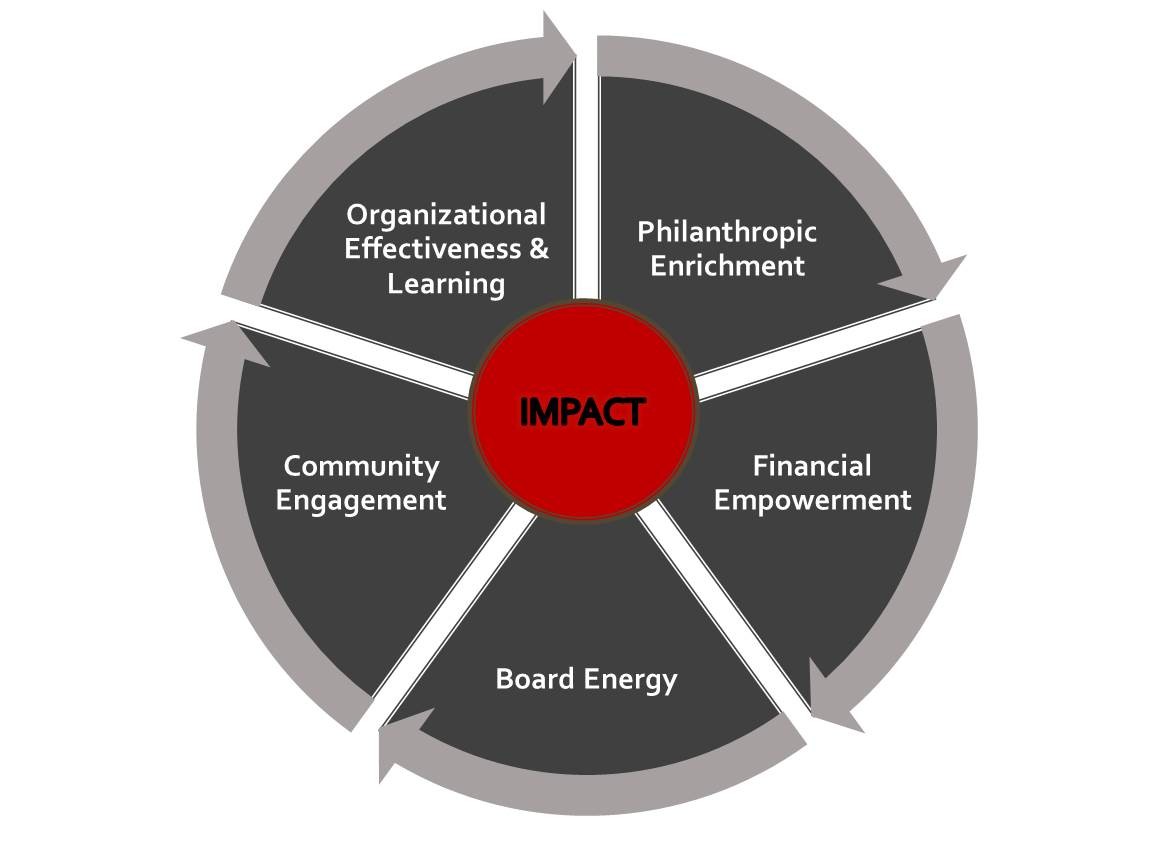 To find out more about us, go to our website at www.danosky.com.
---
May 1, 2014 Luncheon
Dylewsky, Goldberg & Brenner, LLC was founded approximately twenty years ago by certified public accountants committed to providing the highest quality services to not-for-profit organizations, individual taxpayers, business owners and their businesses. We believe that attentive, personal service is the basis for a successful accountant-client relationship. We view this professional bond as an ongoing commitment to our clients' financial, management, and tax matters – not merely an examination of data. Our dedicated staff of qualified professionals is committed to providing you with diverse services and benefits.
Our experience with not-for-profit organizations is extensive and up-to-date as it is a significant practice area for our firm.
For more information, please contact Scott M. Brenner, CPA at 203-975-8830 or .
---
September 4, 2014 Luncheon
CBP is a privately owned mid-sized Consulting Firm. We provide creative solutions for your group benefits, risk management, executive benefits and HR needs. We're curious, tenacious and will care for your employees as if they work for us. We make your employees happy, and happy employees are much more productive.
When you work with CBP, the needs of your company come first. We don't rest until we've streamlined your costs and maximized your programs. And you can rest assured that we've successfully navigated the market to create programs tailored to your specific needs.
What's more, our partners net over 60 years of collective experience, along with a staff of seasoned insurance professionals, so you can rest assured that your business is in capable hands. From managing risk and expenses to keeping your people healthy and protected, we'll be there.
We creatively solve your issues so that you can focus on what matters, your business.
For further information, please contact Heather Cavanagh at  or (203)487-0641.
CBP is proud to sponsor AFP
---