June 6, 2013 / The Norwalk Inn & Conference Center
Luncheon – Dynamic Donor Conversations – Speaker: Laura Fredricks; Sponsor: BlumShapiro
Do YOU have Dynamic Conversations?
All too often, we fall into the trap of having the same conversations with diverse stakeholders, particularly major donors, without taking the necessary steps to hand-tailor a discussion that truly resonates. The key is to communicate your organization's goals, success stories and progress in a way that captivates the attention and interest of your constituents.
This session will provide concrete examples of turning the repetitious conversations we have with donors into dynamic and engaging conversations that will solidify our relationships and expedite the time it takes to cultivate, ask and steward these donors for their lifetimes.
Outcomes:
Five Step Process for Finding the Right Words
Laura's "Winning Words" to use with a variety of donors
Ways to improve the Conversations or Situations that are not going as smoothly as we would like
About Our Speaker, Laura Fredricks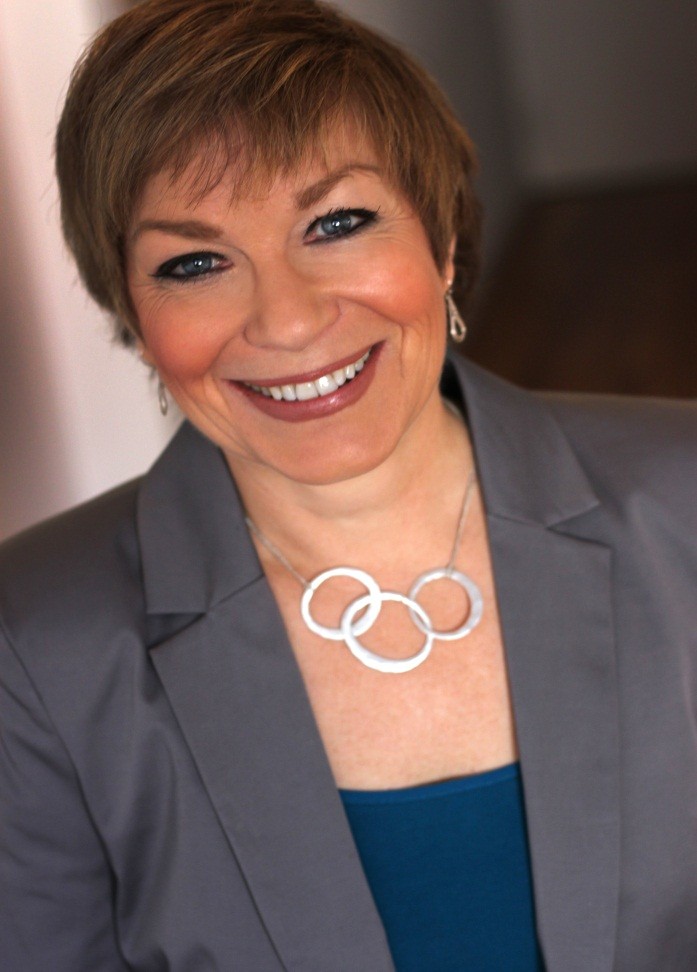 Have you ever wanted to Ask for a raise, more personal time, important medical or financial questions, or substantial funding for a new venture but weren't sure how to go about finding the right words to Ask? Best-Selling Author, international speaker, attorney, philanthropic advisor, media personality and Expert on the Ask, Laura Fredricks, has raised millions of dollars for nonprofits and businesses, and is the authority in helping individuals learn the right ways to ASK for anything they want and deserve in their personal and professional lives.
For over 20 years, she has inspired and applied her winning skills in law, communications, business, and nonprofits speaking around the globe from Moscow to Montreal, Bologna to Boca Raton, Sydney to Seattle, and Amsterdam to Ann Arbor. Laura loves to share her personal life-lessons to make the ASK an empowering moment for anyone to get exactly what they want, with exciting and amazing results. Her motivational and practical Asking advice have led her to a rising media career, where Laura has been featured on Katie, Better TV, Dr. Steve, CBS, ABC and Fox and within Shape, SELF, Women's Health, Wall Street Journal and Dow Jones.
Laura's brand new E Book – "Winning Words for Raising Money," March 2013, is Jossey-Bass Wiley's FIRST E- Book. Learn more about Laura: http://www.expertontheask.com
---
CFRE Credits: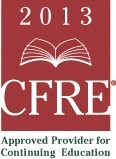 You earn 1.5 CFRE credits toward certification for each Luncheon Meeting you attend. For more information about CFRE certification, please visit: http://www.afpnet.org/Professional/CertificationList.cfm?navItemNumber=554
---
Our Sponsor:

BlumShapiro is the largest regional accounting, tax and business consulting firm based in New England with offices in West Hartford and Shelton, CT, Boston and Rockland, MA and Providence, RI. We have grown to 340 accounting, consulting and administrative professionals, making us part of the top 50 public accounting firms in the U.S.
Drawing upon our breadth and depth of experience in our primary service areas — privately held businesses, non-profit organizations and government entities – we strategically tailor and consistently deliver tested solutions for unlocking the full potential of your organization. Our highly valued team members bring their diverse backgrounds and strengths to the table resulting in you receiving a true blend of national firm experience and local firm delivery.  We offer a wide range of services under one roof, including audit, tax and business consulting. Our team shares a common passion:  a personal commitment to each client's success as well as to the communities in which we live and work.
Lori Budnick, Partner
29 South Main Street, West Hartford, CT 06107
PH: 860-561-6828

www.blumshapiro.com