February 15, 2017 / Visiting Nurse and Hospice of Fairfield County, Inc., Norwalk
Lunch and Learn Webinar – Small Shop Success: Building Your Development Dream Team
Bring your own brown bag and "lunch and learn" with your peers! AFP International curates a live webinar series on a range of topics presented by field experts. AFP Fairfield County streams selected webinars free of charge at one location for members who register in advance ($25 for non-members). Streaming the live webinars on your personal device is available, but each stream will cost a minimum of $149 (purchased directly from AFP).
Registered attendees will receive an email the day prior to the webinar, with a link to download their own materials (if a handout is available). There will be no handouts provided at the webinar location. Lunch and Learn Webinar attendance earns 1.0 CFRE Credits.
FREE TO AFP MEMBERS

   (

$25 for non-members*

)
Presenter:  Amy Wolfe, CFRE
Date:  February 15, 2017 (Wednesday)
Run Time:  1:00 – 2:00 PM
Location:
Visiting Nurse and Hospice of Fairfield County, Inc.
761 Main Avenue, Suite 114
Norwalk, CT  06851
About This Session:
In a small shop, human and financial resources are equally precious commodities.  As a result, it is essential that you have a Dream Team in place to leverage your limited resources and implement a robust, well-rounded development program.  A single full-time employee must be nimble, flexible and capable of tackling the myriad of tasks thrown his or her direction.  Finding those perfect individuals can be a daunting task.  A single post on Craigslist produces hundreds of responses, but how can you tell if "the one" is in the stack?  In this session learn how to assess your Dream Team needs, search for, identify and hire the ideal development staff member.
At the conclusion of this session, participants will be able to:
Conduct a development team needs assessment, identifying the knowledge, skills and abilities needed to build the optimal team.
Develop a job description that attracts the optimal team member.
Create a robust screening system that identifies the best potential members while still being in compliance with various non-discrimination hiring laws.
Registration/Payment:
Free to AFP Members; $25 for Non-Members*
*We ask that payment for Non-Members be made in advance, either by mailing a check made payable to "AFP-FC" to:
Marianne Hickey, 29 Black Alder Lane, Wilton, CT  06897
or we can accept a credit card payment by clicking here
To confirm your attendance, send an email to: 
About the Presenter: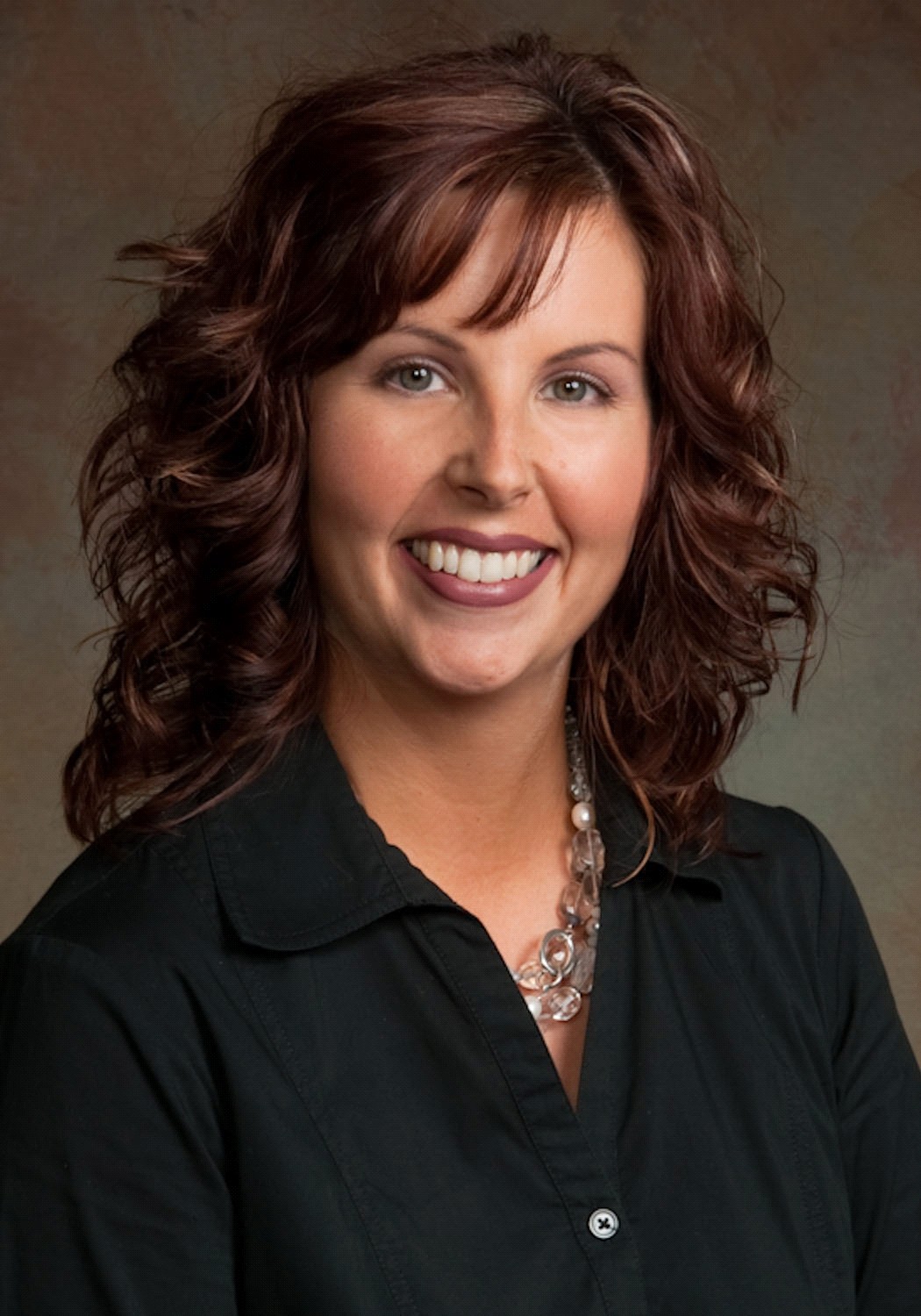 Amy Wolfe is the President and CEO of AgSafe, whose mission is to advance the food and farming industries' commitment to a safe, sustainable workforce and food supply by providing practical education and resources.  Her career includes tenure as a legislative aid in the California State Assembly and as Vice President of the California Agricultural Leadership Foundation.  Ms. Wolfe is also dedicated to her community and profession, serving on the Board of Directors for the Association of Fundraising Professionals as well as being a member of Modesto Rotary and 30-year member of the Girl Scouts Heart of Central California.  Ms. Wolfe received her Master of Public Policy and Administration from California State University, Sacramento, her Bachelor of Science from California Polytechnic State University, San Luis Obispo and is accredited as a Certified Fundraising Executive (CFRE).