March 20, 2017 / Save the Children, Fairfield
Lunch and Learn Webinar – Powerful Events where Philanthropy Thrives: How to Engage New Donors with Four Vital Audience Development Strategies
Bring your own brown bag and "lunch and learn" with your peers! AFP International curates a live webinar series on a range of topics presented by field experts. AFP Fairfield County streams selected webinars free of charge at one location for members who register in advance ($25 for non-members). Streaming the live webinars on your personal device is available, but each stream will cost a minimum of $79 (purchased directly from AFP).
Registered attendees will receive an email the day prior to the webinar, with a link to download their own materials (if a handout is available). There will be no handouts provided at the webinar location. Lunch and Learn Webinar attendance earns 1.0 CFRE Credits.
FREE TO AFP MEMBERS

   (

$25 for non-members*

)
Presenter:  Kathy Kingston
Date:  March 20, 2017 (Monday)
Run Time:  1:00 – 2:00 PM
Location:
Save the Children
501 Kings Highway East, Ste. 400
Fairfield, CT
DRIVING DIRECTIONS AND PARKING INSTRUCTIONS
About This Session:
Revolutionize your fundraiser events!  Most events are not highly successful, and in some cases, they barely cover their expenses, leaving untold money on the table. Worst yet, events burn out event guests, volunteers, staff, board members and donors.  Until now.  Attend this content-rich and profitable webinar and see how your auctions, galas and events are THE new catalyst for donor engagement and retention. You will learn Kathy's powerful and innovative strategies for audience development. Discover the #1 revenue stream and hottest trend in event fundraising. You'll learn how to leverage your event to invite and engage new donors, catapult your cause and to skyrocket your bottom line with Kathy's proven donor-centered strategic fundraising auction approaches that you can use immediately to break revenue records.
At the conclusion of this session, participants will:
Discover how to raise more funds by transforming how your guests think
Unleash 4 innovative and profitable strategies to attract and keep loyal donors
Find out why free is so expensive
Double (or even quintuple) your event net income in 10 inspirational minutes
Registration/Payment:
Free to AFP Members; $25 for Non-Members*
*We ask that payment for Non-Members be made in advance, either by mailing a check made payable to "AFP-FC" to:
Marianne Hickey, 29 Black Alder Lane, Wilton, CT  06897
or we can accept a credit card payment by clicking here
To confirm your attendance, send an email to: 
About the Presenter: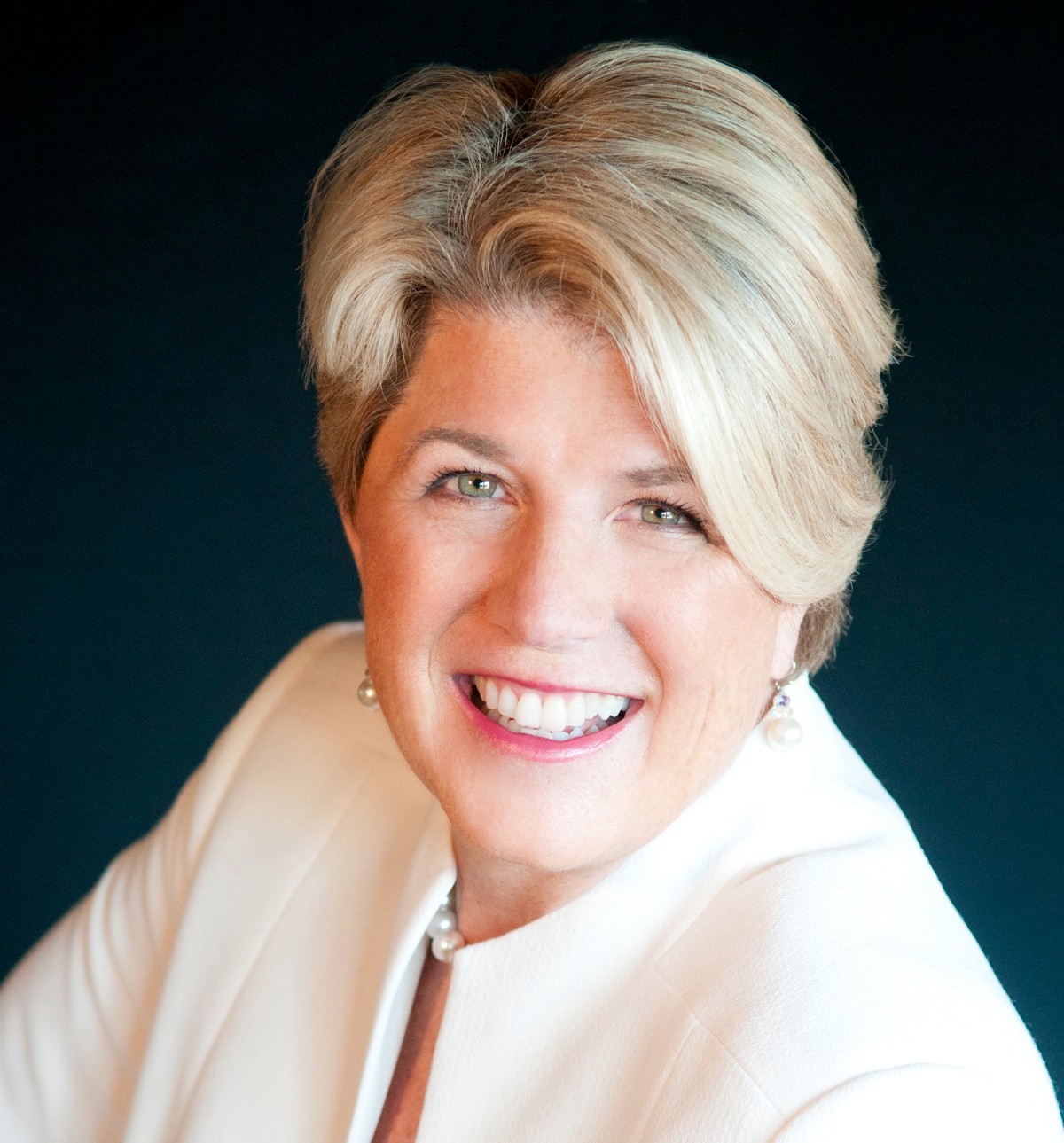 An award-winning thought leader in fundraising and benefit auctions, professional auctioneer and consultant Kathy Kingston is the Amazon best selling author of A Higher Bid: How to Transform Special Event Fundraising with Strategic Benefit Auctions.  Kathy has raised millions of dollars for non-profit and educational organizations across the country for over 30 years. Kingston Auction Company is the premier resource for record-breaking fundraising auctioneers, education & strategies.  Whether providing training and coaching to auctioneers, consulting to not-for-profit executives or their boards, or one of their award-winning team of professional auctioneers, Kingston offers innovative and proven strategies to organizations who want break-though results and enhanced donor engagement.