August 16, 2017 / Fairfield Prep
Lunch and Learn Webinar – Mission Possible: Get in the Door and Get What You Came For
Bring your own brown bag and "lunch and learn" with your peers! AFP International curates a live webinar series on a range of topics presented by field experts. AFP Fairfield County streams selected webinars free of charge at one location for AFP members who register in advance ($25 for non-members). Streaming the live webinars on your personal device is available, but each stream will cost a minimum of $79 (purchased directly from AFP).
Registered attendees will receive an email the day prior to the webinar, with a link to download their own materials (if a handout is available). There will be no handouts provided at the webinar location. Lunch and Learn Webinar attendance earns 1.0 CFRE Credits.
FREE TO AFP MEMBERS   ($25 for non-members*)
Presenter:  Anne Melvin, J.D.
Date:  August 16, 2017 (Wednesday)
Run Time:  1:00 – 2:00 PM
Location:
Fairfield Prep, Fairfield University Campus
1073 North Benson Road, Fairfield, CT  06824-5157
The Xavier Conference Room
CLICK FOR DIRECTIONS AND PARKING INSTRUCTIONS
About This Session:
From getting the visit to getting the gift, this step-by-step talk will outline what you need to do to make effective use of your time on donor visits, and eventually get the gift you came for. Learn proven strategies, guiding principles, and tips to help you help your organization. These principles are pulled from the latest research in social psychology and human dynamics. The strategies and tips I cover are road-tested and pulled from 'what works' in hundreds of real-life prospect visits. This session will give you the language and the confidence so you too can 'have them at hello.'
Learning Objectives:
Understand how you set up a donor visit for success.
Learn principles for effective cultivation that drives toward an ask.
Understand the social science principles that help make it more likely your prospect will want to say yes to a gift.
Registration/Payment:
Free to AFP Members; $25 for Non-Members*
*We ask that payment for Non-Members be made in advance, either by mailing a check made payable to "AFP-FC" to:
Marianne Hickey, 29 Black Alder Lane, Wilton, CT  06897
or we can accept a credit card payment by clicking here
To confirm your attendance, send an email to: 
About the Presenter: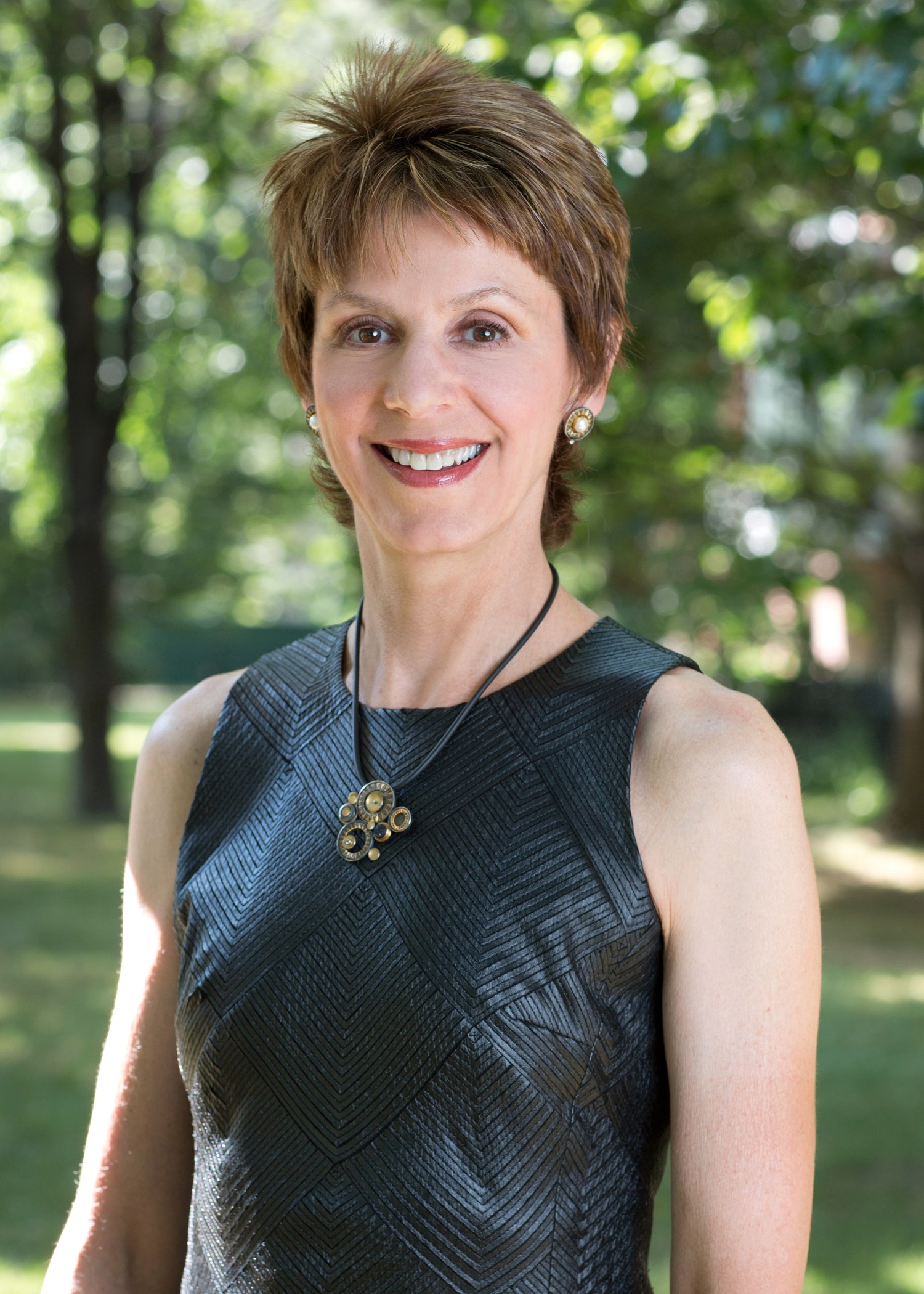 Anne Melvin, J.D.,  is currently the Director of Training and Education, developing and implementing all training programs at Harvard's central fundraising office. She has worked as both a volunteer and a professional in the field of development for the past two decades, and specialized in gift planning for many years. She directed the planned giving marketing program for the Faculty of Arts and Science at Harvard, tripling its lead generation and revamping the marketing approach. She trains non-profit development staff nationwide through her private practice, ATM Consulting.  Prior to joining Harvard, Anne practiced real estate law in the Boston area. She is a cum laude graduate of Williams College and holds a J.D. from the Boston University School of Law.