May 31, 2023 / Online
Education Luncheon: Self-Study Webinars
AFP Fairfield County presented by CCS
The Best of AFP Lunches from COVID
While we all adapted during COVID, our chapter programing had the opportunity to have top thought leaders in their fields present directly to AFP Fairfield.
If you missed any of these programs in 2020/21, download the webinar.
The Webinars:
Loverize Your Donors
Tom Ahern – Strategist, Author, Trainer, Speaker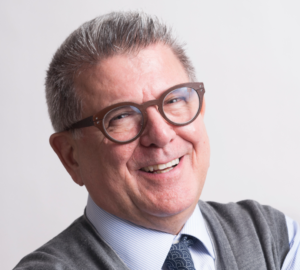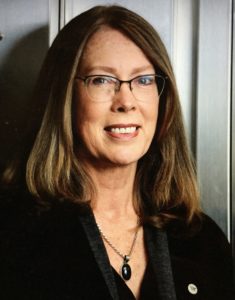 You've heard the news: donor-centricity — an approach psychologist Jen Shang has dubbed "loverizing" — is a street paved with gold. It raises lots more money and retains donors longer.
But you're in the trenches. You need practical advice. What — exactly — makes a direct mail appeal irresistibly "donor-centered"? How do you "loverize" your website or newsletter?
Learn the nuts and bolts in this heavily illustrated workshop from copywriting master, Tom Ahern.
The Donor Experience/Stewardship
Lynne Wester – Principal and Founder of Donor Relations Group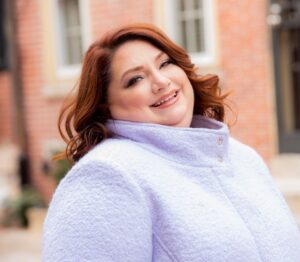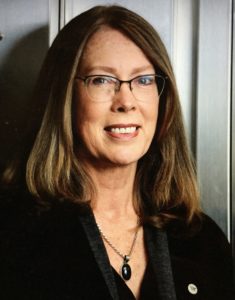 Put yourself in the donor's shoes. They don't want another lapel pin or bumper sticker. They want to know they make a difference to your institution and they are valued. Donor appreciation is not expensive, but neglecting it can be. Research shows that it is seven times more expensive to acquire a new donor than to keep the one you have. The solution is simple: put the donor first, consume yourself with the DX, their experience, not yours. Learn how to adjust the donor experience in the post-COVID landscape.
The Boom in DAF Growth
Brad Caswell & Ben Pierce – Co-Founders of Acadia Squam Group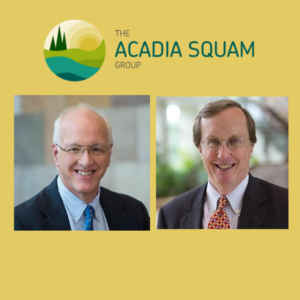 Donor-advised funds continue to boom with tens of billions of dollars being contributed to them and being granted to charities nationwide every year. Ben Pierce and Brad Caswell, having led one of the largest DAFs for many years, share the inside story on how these charities work and how you and your organization can raise more money from them. They will provide you specific tips for improved results with your donors who have DAFs.
Details
Date: Thursday, May 4, 2023, 1:00-2:00pm
Location: Online
Luncheon Fee
AFP Members – FREE
Non Members  – $25 for all three
Thank you to Our 2023 Education Series Sponsor: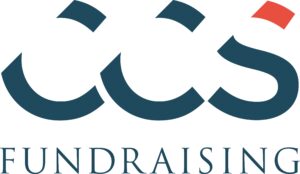 For 75 years, CCS Fundraising, a strategic fundraising firm, has empowered many of the world's greatest organizations to advance some of the most important causes in history. As leading consulting experts in campaign and development strategy, we plan and implement fundraising initiatives to help nonprofit organizations make a bigger impact—locally, nationally, and globally.
Members of the CCS team are highly experienced and knowledgeable across sectors, disciplines, and regions. Our unique, customized approach provides each organization with dedicated professionals who help mission-driven organizations meet their most pressing challenges and achieve their most ambitious goals. While the results of our work are immediate, our impact is enduring.
To learn more, please contact Glennis Melley