January 10, 2019 / The Norwalk Inn & Conference Center
Education Luncheon: Local Media – Tips & Tricks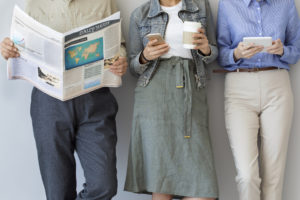 MARKETING FORUM
Jumpstart your 2019 marketing with helpful tips from the area's foremost strategic partners who are experts in print, online, radio, television, digital media platforms. Don't be a development dinosaur—join our panel of experts to learn about the latest trends, how to measure your ROI, ways to leverage your message and graphics across multi-media, how to create your own niche marketing and differentiate yourself in a crowded field, how to save money, how to work efficiently in the fast-paced marketing world and how to use some of their free resources even if you don't have graphics or marketing expertise.
Our Panelists:
Marty Bailey
Strategic Account Consultant, Hearst Media Services
Barbara Stewart Hanlon
Director, Westfair Communications
Andrew Shaw
Multi Media Sales Manager, Altice USA
Steve Soyland
Marketing and Promotions Director, Connoisseur Media
Our Sponsor: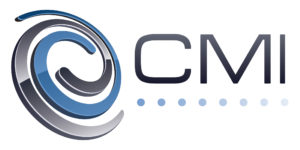 COMPLEXITY MADE SIMPLE
Let CMI manage the intricacies of making your content perform in any market.
We've honed our expertise over 50 years, so you never have to worry about the details. We can get your media to the right place, in the right language, in the right format and on time.
For more information, please contact Robert Bowen, Senior Account Executive at 203-989-9876, .
Details
Date: Thursday, January 10, 2019
11:30 AM Registration and Networking
12:00 PM Buffet Lunch and Program
Location: The Norwalk Inn & Conference Center, 99 East Avenue, Norwalk, CT.
Luncheon Fee
AFP MEMBERS – $30
FUTURE MEMBERS – $45
*GUEST of AFP Member – $40
A BENEFIT for all AFP-Fairfield County Chapter Members! We encourage you to invite a prospective member to an AFP educational program at a special rate of $40.
*Reservations can be made online by the guest, but the Member must attend the event. Walk-in guests will not qualify for special rate. Guests may only receive a special guest rate one time.