October 25, 2018 / Nod Hill Brewery
AFP Oktoberfest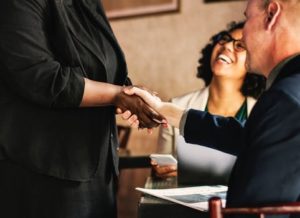 Join us for the AFP Oktoberfest! Open to members, guests and future members, this lively time to mix and mingle, exchange cards, and make friends is the perfect setting to build some relationships – and – learn about new opportunities in nonprofits!
Its a special night at Nod Hill Brewery, with guest chef, Jeff Taibe, owner of TapRoot Restaurant, offering a special Oktoberfest menu available for purchase. We welcome attendees to stay for the Scott Packman Trio jazz beginning at 7 pm.
Details
Pricing:
$20 AFP Member Discounted Fee
$25 Registration Fee for Future Members
**includes two drinks (chose from 9 beers on tap, a gluten-free hard cider or soft drinks), and light appetizers.
Date: Thursday, October 25, 2018
Time: 5:00-7:00 PM (or stay for the live music that starts at 7 pm!)
Location: Nod Hill Brewery, 137 Ethan Allen Highway, Ridgefield, CT 06877