January 11, 2018 / The Pequot Library/Artisan Restaurant
AFP Roundtable and New Year's Networking, sponsored by MSP Cultivate
KICK OFF YOUR NEW YEAR WITH…
AFP's ONE–TWO PUNCH**!
Sponsored by MSP Cultivate
ONE:
AFP Members-ONLY Roundtable Discussion
@ Southport's Pequot Library
3:30-5:00 PM
FREE for Members ONLY, space limited
(register below)
             +
TWO:
New Year's Networking @ Artisan Southport
5:00-7:00 PM
Open to Public
Members/Guests $25, Non-Members $35
(register below)
** Attend one or both! We hope to see you more in 2018!
---
ONE
New Year. New Plans. New You.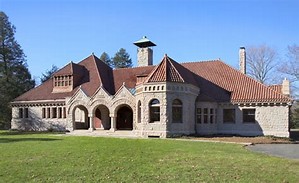 Come share best tips on how to maintain control of your day, your calendar, your development and communications plan and your life to make 2018 a great year! Bring suggestions and struggles you've had with managing these issues to share with your peers.  Then, continue the discussion down the road at Artisan.
Hosted by Pequot Library
720 Pequot Avenue  Southport, CT 06890
---
Our Sponsor

MSP Cultivate is a New Canaan based strategic marketing agency specializing in enhancing nonprofit organizations' mission-driven communication. Our mission is to use the latest in technology, creative services, and production methods to help you accomplish your most fundamental goal: engaging and connecting with your constituents, and helping raise money. We work with multi-hospital healthcare networks, colleges, and a variety of nonprofits. Our strategies increase donation returns on development dollars spent. The result of MSP's partnerships has helped organizations improve donor retention, increase participation rates, and total dollars raised. Our team professionals bring the experience of veteran fundraising specialists, digital marketing experts, database gurus, and creative artists.
Nils Morgan
MSP Cultivate, 65 Locust Avenue, New Canaan, CT
   mspcultivate.com   203-252-5097
---
TWO
AFP Fairfield County
Cordially invites you to
Bring on the New Year with Flair !!!
New Year's Networking Night
Hosted @ Artisan Restaurant
275 Old Post Road
Southport, CT 06890
(located in Delamar Hotel)
Thursday, January 11, 2018
5:00 – 7:00 p.m.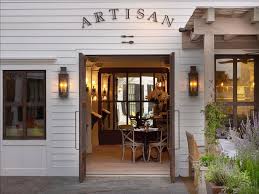 Join us at the luxurious yet relaxed Artisan restaurant and tavern located
in Southport at the Delamar boutique hotel and spa.
As a salute to the New Year, raise your glass, exchange business cards and share laughter
and good cheer to make 2018 your best year ever!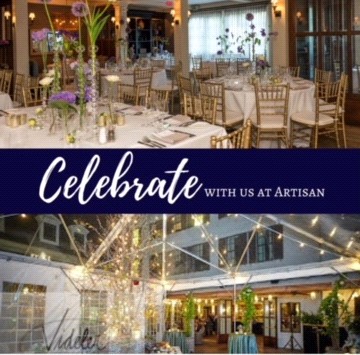 This event promises to be one of the most popular and
well attended social networking events of the year!
Price $25 Per Person (AFP Member/Guest)
$35 Non-members
(includes a complimentary glass of wine or beer
& an over-indulgent farm-to-table cheese board)