October 12, 2023 / Little Pub, Fairfield
October Roundtable and Social – Ethical Obligations to Donors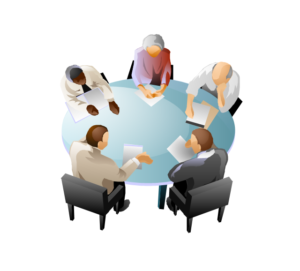 AFP Roundtable and Social
at Little Pub in Fairfield
Join us for our latest Roundtable Discussion and Social at Little Pub in Fairfield! Back-to-back events will take place on Thursday, October 12th.
The Roundtable is from 4:30pm-5:30pm and is a "members-only" benefit. There is no fee. Our topic is Ethical Obligations to Donors. Mike Burns will be presenting and moderating this Roundtable. He will give a brief refresher on the fundraisers' unique fiduciary and ethical obligation to their donors and their organization. Burns will draw from his years of nonprofit governance, strategic leadership, and crisis management experience to inform the discussion. He will share fundraising share several challenging ethical conundrums to discuss and workshop the solutions.
Bring your questions and share your successes. Our Roundtables are designed so that you can freely ask questions and exchange ideas. 
The Social will run from 5:30pm-7:00pm and is open to members, guests, and future members. This is a great time to mix and mingle, exchange cards, make friends, and build new relationships. It is also the perfect setting to learn about new opportunities in nonprofits or get more involved with AFP!
There will be delicious  appetizers included with registration fee of $25 for all!
Our Presenter:
Mike Burns – Partner, BWB Solutions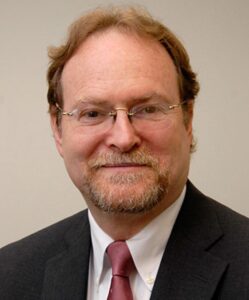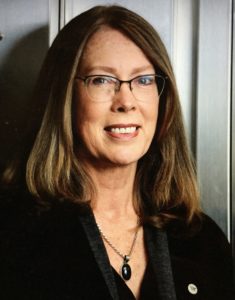 Mike began his career as an executive director of a community health center, followed by 15 years as an executive director and primary consultant for a nonprofit capacity-building organization. During this time, he was also an associate professor of management at the Antioch-New England Graduate Schools of Organization and Management and Environmental Studies. Since 2017, Mike has been an Associate Faculty in the University of New Haven's Nonprofit Management Certificate Program.
In 1994, Mike joined BWB Solutions. His practice focuses on strategic and revenue-generating planning, nonprofit governance, and helping nonprofits assess their readiness for mergers and partnerships. He regularly posts to his blog, Nonprofit Board Crisis, where he focuses on nonprofit governance issues. As part of a research team, he completed a national survey on the roles and relationships of nonprofit board chairs.
In addition to his professional work as an organizational development and planning consultant, Mike operates an organic farm growing asparagus, raspberries, garlic, strawberries, and tomatoes. Mike has been a professional foster parent for over 25 years.
Mike graduated with a bachelor's degree in business administration from Marquette University and completed a master's degree in nonprofit management with a focus on governance at Lesley College. He also holds a graduate certificate in nonprofit marketing management from the University of Hartford.
Thank you to Our 2023 Education Series Sponsor: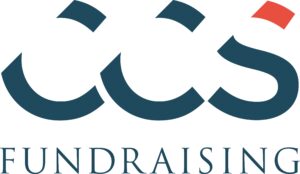 For 75 years, CCS Fundraising, a strategic fundraising firm, has empowered many of the world's greatest organizations to advance some of the most important causes in history. As leading consulting experts in campaign and development strategy, we plan and implement fundraising initiatives to help nonprofit organizations make a bigger impact—locally, nationally, and globally.
Members of the CCS team are highly experienced and knowledgeable across sectors, disciplines, and regions. Our unique, customized approach provides each organization with dedicated professionals who help mission-driven organizations meet their most pressing challenges and achieve their most ambitious goals. While the results of our work are immediate, our impact is enduring.
To learn more, please contact Glennis Melley 
Details
Date: Thursday, October 12th
4:30pm – 5:30pm Roundtable: Ethical Obligations to Donors
5:30pm – 7:0pm Social
Location: Little Pub, 2133 Black Rock Tpke, Fairfield, CT 06825
Social Fee
EVERYONE – $25