August 12, 2015 / Fairfield Prep
Lunch and Learn Webinar – What You Need to Know About Planned Giving When Planned Giving Is Not All That You Do
Bring your own brown bag and "lunch and learn" with your peers! AFP International curates a live webinar series on a range of topics presented by field experts. AFP Fairfield County streams selected webinars free of charge at one location for members who register in advance ($20 for non-members). Streaming the live webinars on your personal device is available, but each stream will cost a minimum of $159 (purchased directly from AFP).
Registered attendees will receive an email the day prior to the webinar, with a link to download their own materials. There will be no handouts provided at the webinar location. Lunch and Learn Webinar attendance earns 1.5 CFRE Credits.
FREE TO AFP MEMBERS   ($20 for non-members*)
Presenter: Timothy D. Logan, FAHP, ACFRE
Date:  August 12, 2015 (Wednesday)
Run Time:  1:00 – 2:30 PM
Location:

Fairfield Prep, Fairfield University Campus
1073 North Benson Road, Fairfield, CT  06824-5157
First floor of Xavier Hall, President's Conference Room (across the hall from Xavier 112)
CLICK FOR DIRECTIONS AND PARKING INSTRUCTIONS
Registration/Payment:
Free to AFP Members; $20 for Non-Members*
*We ask that payment for Non-Members be made in advance, either by mailing a check made payable to "AFP-FC" to:
Marianne Hickey, 29 Black Alder Lane, Wilton, CT  06897
or we can accept a credit card payment by clicking here (or using this link: https://events.r20.constantcontact.com/register/eventReg?oeidk=a07eb9x9qva2891ebee&oseq=&c=&ch= 
To confirm your attendance, send an email to: 
About This Session:
Planned Giving can be pretty daunting if it is not your primary development responsibility. Legal concepts such as Estates, Trusts, CRATs, CRUTs, NIMCRUTs with a flip provision — all can seem overwhelming! During this webinar, we will look at the most common types of planned gifts, discuss their key properties, and define common donor characteristics associated with each gift. In addition to providing you with tools to identify your donors' needs, we will also discuss the best ways to market planned gifts.
Whether you run a one-person shop with planned giving responsibilities, or you're a Major Gift Officer asking for blended gifts, this session will help you understand the essential elements of planned giving.
Target Audience:
Development Professionals and Donor Advisors
Learning Objectives:
To gain a basic understanding of common planned giving instruments, and how they can be used to benefit your donors and your organization.
About the Presenter: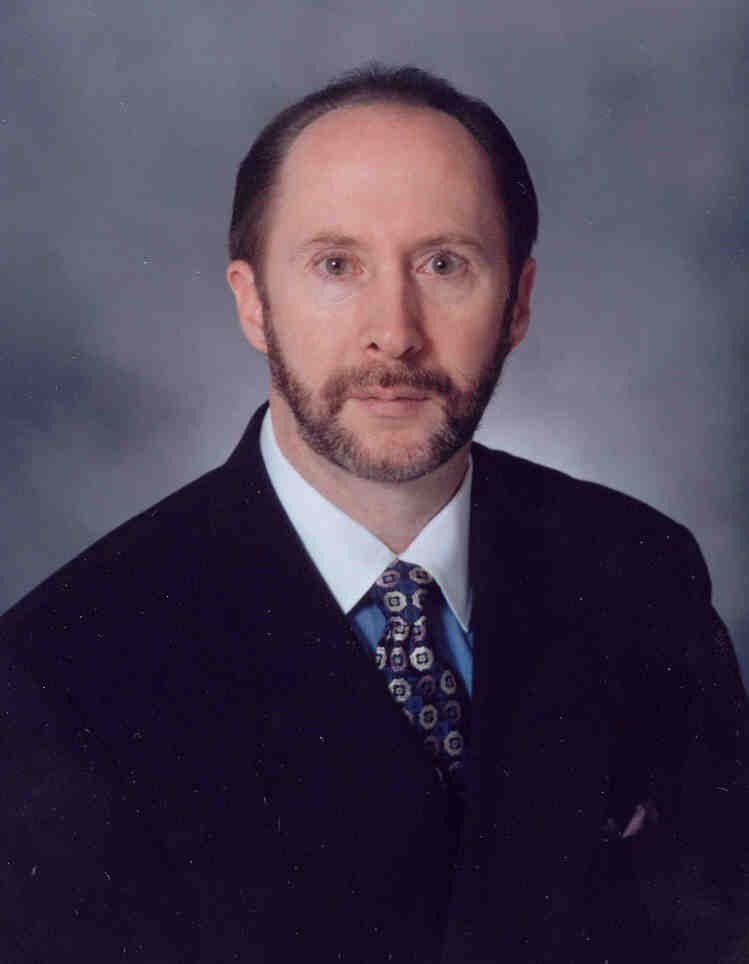 Timothy D. Logan has worked in both the for-profit and nonprofit sectors and has more than 33 years' experience in fund raising, nonprofit management and direct response marketing. In addition to holding AFP's prestigious ACFRE credential, he holds a Masters of Nonprofit Management (MNO) from Case Western Reserve University, Cleveland, OH.
Tim's background in the nonprofit sector includes 17 years' experience at the local and national levels. Tim has been a local Executive Director for the Muscular Dystrophy Association, in Harrisburg, PA and for the Leukemia Society of America in Cleveland, OH. Nationally, he was a fund raising consultant for American Diabetes Association and the American Heart Association. He has served as Director of Development Services with the Epilepsy Foundation, was Director of Individual Giving at USO World Headquarters, and most recently served as the Senior Director of Development for the National Osteoporosis Foundation.
Tim has also spent 16 years as a direct response fund raising consultant. In addition to managing multi-million dollar direct response programs, he has been a leader in developing innovative multichannel direct response programs targeted to major and planned giving donors. Tim's most recent work is using enhanced data in grateful patient nondonor programs and using the phone to screen major donor prospects. His 20 years of Planned Giving experience includes working with advisors, developing donor relationships, and designing effective planned giving marketing and communication strategies. He is a past board member of AFP, Greater DC chapter, a member of the AFP national ACFRE Marketing Committee and a past member of the AFP national Professional Education committee. An AFP certified Master Instructor, he is a seasoned lecturer and author on fundraising and nonprofit management.