July 11, 2023 / Mexicue, Stamford
July Roundtable and Social – Peer-to-Peer Fundraising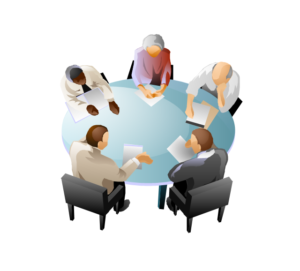 AFP Roundtable and Social
at Mexicue
Join us for our latest Roundtable Discussion and Social at Mexicue in Stamford! Back-to-back events will take place on Tuesday, July 11th.
The Roundtable is from 4:30pm-5:30pm and is a "members-only" benefit. There is no fee. Our topic is peer-to-peer fundraising. Most members have used peer-to-peer fundraising with various giving days. Have you successfully run your own PTP events and appeals? Is it performing as well as it should? What platforms are you using? Learn and share best practices from other members using PTP fundraising and the supporting strategies to integrate PTP into your fundraising strategies. 
Bring your questions and share your successes. Our Roundtables are designed so that you can freely ask questions and exchange ideas. 
The Social will run from 5:30pm-7:30pm and is open to members, guests, and future members. This is a great time to mix and mingle, exchange cards, make friends, and build new relationships. It is also the perfect setting to learn about new opportunities in nonprofits or get more involved with AFP!
There will be delicious  appetizers included with registration fee of $25 for all!
Thank you to Our 2023 Education Series Sponsor: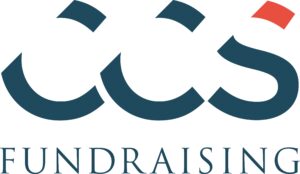 For 75 years, CCS Fundraising, a strategic fundraising firm, has empowered many of the world's greatest organizations to advance some of the most important causes in history. As leading consulting experts in campaign and development strategy, we plan and implement fundraising initiatives to help nonprofit organizations make a bigger impact—locally, nationally, and globally.
Members of the CCS team are highly experienced and knowledgeable across sectors, disciplines, and regions. Our unique, customized approach provides each organization with dedicated professionals who help mission-driven organizations meet their most pressing challenges and achieve their most ambitious goals. While the results of our work are immediate, our impact is enduring.
To learn more, please contact Glennis Melley 
Details
Date: Tuesday, July 11th
4:30pm – 5:30pm Roundtable: CFRE Certification
5:30pm – 7:30pm Social
Location: Mexicue, 15 Harbor Point Road, Stamford, CT 06902
Social Fee
EVERYONE – $25